WINTER 2020 / 2021 SKI TRANSFERS FROM LYON AIRPORT
We do currently plan on operating all our services from Lyon Airport during the Winter 2020 / 2021 ski season. Our prices are unlikely to change much from last year. To read about our service on the route you are interested in, please select your resort from our Ski Transfers page.
We may use your email address to contact you with news about Ben's Bus services. You can unsubscribe from these marketing emails at any time by clicking the link in the footer of any marketing email we send you. Please see our Privacy Policy for more details. By clicking "Subscribe" in the form above, you agree that we may process this information in accordance with these terms.We use MailChimp as our marketing automation platform. By clicking "Subscribe" in the form above, you acknowledge that the information you provide will be transferred to MailChimp in accordance with the MailChimp Privacy Policy and MailChimp Terms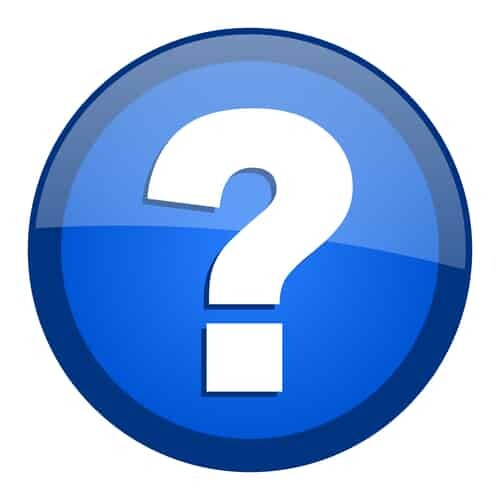 Our most commonly asked questions about our Lyon Airport service are listed below. Most of the questions we receive are already answered either in the sections below or on one of the pages listed in our top menu. Please do read these before getting in touch. If your question is not answered on our website, expand the option at the bottom of this page "I really need to speak to someone" and we'll try to get back to you within 24 hours. If you are travelling today, please use the phone number on your eTicket.