La Grave Airport Transfers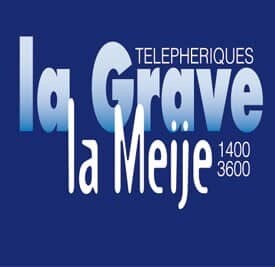 La Grave is a small, traditional skiing and mountaineering village on the road between Bourg d'Oisans & Serre Chevalier. Ben's Bus offers a shared airport shuttle from Grenoble Airport to La Grave most Saturdays and a few Sundays during the Christmas period. On all other days, we can take you as far as the Lac du Chambon. The lac is situated about 15 mins from La Grave. From here you would need to book a private taxi, which costs around 35EUR, or a use the public buses. Expand the sections below for more information about onward transport and to see a map of our bus stop.

AIRPORT TRANSFERS TO LA GRAVE
Our Saturday service to La Grave runs from the 1st January 2022 – 26th March 2022. Our prices to La Grave are £83pp Return & £45pp Single. With our group discounts, you could pay just £73pp Return. Visit our Grenoble Airport to La Grave page for more information.
From Grenoble Airport to the Lac du Chambon, we have a service connecting with all scheduled flights, from the 11th December 2021 – 23rd April 2022. Our prices from to Lac du Chambon are £52pp Return & £30pp Single, but with our group discounts, you could pay just £45pp Return.
From Lyon Airport to the Lac du Chambon, we have a service every Saturday from the 8th January 2022 – 26th March 2022. Use our online booking form to enter your dates and then your flight details. Our website will then show you if we have a bus to suit your flight. Our prices are £65.80pp Return & £37pp Single, but with our group discounts, you could pay just £57pp Return.
Please see our Children's page to see our policy and pricing on carrying children. Click this link if you wish to Book Now or receive an Instant Quote for your group and all discounts will be applied automatically. More details about this service can be found by expanding a section below.


LA GRAVE SKI RESORT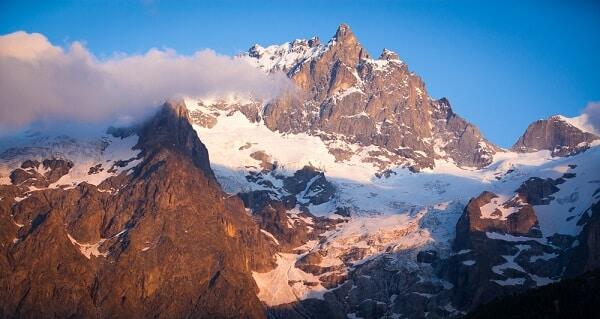 La Grave is an international off-piste mecca situated at the foot of the La Meije mountain. It is a unique village offering a unique skiing experience. Mostly made of stone, due to the scarceness of wood and the history of fires in the town, there is a good selection of  accommodation although no luxury hotels. It is a resort for true mountain lovers – and not one for beginners! It is strongly advised to hire a guide to explore this area as the pistes are not groomed and there is no formal avalanche control.

Grenoble Airport is the closest airport to La Grave, at less than 2 hours away. We have transfers from Grenoble Airport to the Lac du Chambon connecting to all scheduled flights throughout the winter ski season. We also have a Saturday service to La Grave.

Lyon Airport to the Lac du Chambon takes just over 2 hours. We have buses every day of the week except Wednesdays. However, we only generally have 1 weekday service so our bus may not connect well with your flight.
If you have booked a flight to another airport, such as Chambery, Turin or Geneva, it may be worth looking at changing your flight, if possible, so you arrive into Grenoble or Lyon. Otherwise you may have to pay for expensive private transfers or use various public transport options (trains, buses) which can take a long time. It may be cheaper to change your flight so you can use our service.
Travelling from Lac du Chambon to La Grave
To get from the Lac du Chambon to La Grave you have 2 options. We would recommend a booking a taxi as the cost is very reasonable and it gives you the flexibility should you arrive late, due to traffic or weather conditions. Expand the "Useful Information......" section below to see a map of our bus stop.
TAXI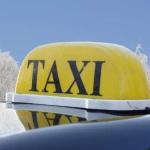 A private taxi from the Lac du Chambon to La Grave costs around 35€ for up to 4 of you and takes around 20 minutes. There are a few taxi companies in the area and we would strongly recommend you book these as far in advance as possible, as they can get very busy. Jean from "Taxi de la Meije" is the taxi man from La Grave so we would recommend trying him first as he knows the area and resort better than anyone.
Taxi de la Meije
Apparently this company is now run by different people but you can still contact them by phone on 0033 (0)6 79534567 or 0033 (0)6 72676933. They have a 6 & 8 seater which is capable of carrying skis and boards.
Taxi Michel
Michel knows the area really well and is very reliable. More Details can be found here https://taxi-vaujany.fr/
Taxi d'Oz
This company has a few vehicles which can accommodate skis and babies. They also speak English and the best way to contact them is by email. Their website is https://taxi-oisans.fr/ and their email address is taxidoz@orange.fr and their mobile number is 00 33 (0)6 87 41 99 96
Our ski transfer buses will arrive at the Lac du Chambon about 1 hour 40 minutes after they depart Grenoble Airport. The taxi company should supply you with details on how you co-ordinate meeting in Rochetaillee.
PUBLIC BUS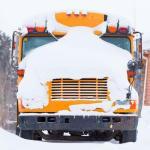 If you wish to travel by bus instead of a taxi, we would suggest booking our ski transfer service to Bourg d'Oisans and not Lac du Chambon. Bourg d'Oisans is the main transport hub for the area and a village which amenities to shelter you should the weather be bad. Our stop at the Lac du Chambon is very isolated with no amenties apart from a cafe opposite, overlooking the lake. You will need to catch the No.35 bus from Bourg d'Oisans which is the service between Grenoble centre and Briancon.  The service is run by a local company, the VFD. You can find the timetables of the buses on the Transaltitude website.
Useful information about lac du chambon & la grave
Bus Stop in Lac du Chambon
The map below shows the location of the bus stop at the Lac du Chambon where Ben's Bus will drop you off & pick you up from. The stop is opposite the "Hotel Le Lac". The GPS coordinates are and you can see it on google maps here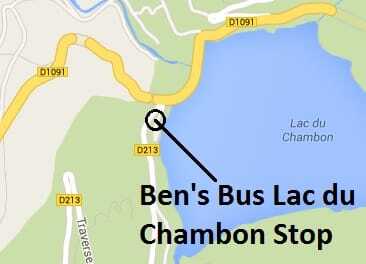 Bus Stop in La Grave
The Ben's Bus Stop is at the bus stop right next to the Post Office, opposite the Tourist Office. Please ensure you are at the stop 10 minutes before departure time to allow us to pack your luggage onto the bus. Our vehicles will have signs in the window but please keep an eye out for taxis and buses passing by. The map below will be shown on your e-Ticket along with the pick up time. The GPS Coordinates are 45°02'46.7″N 6°18'26.5″E and you can see it on google maps here.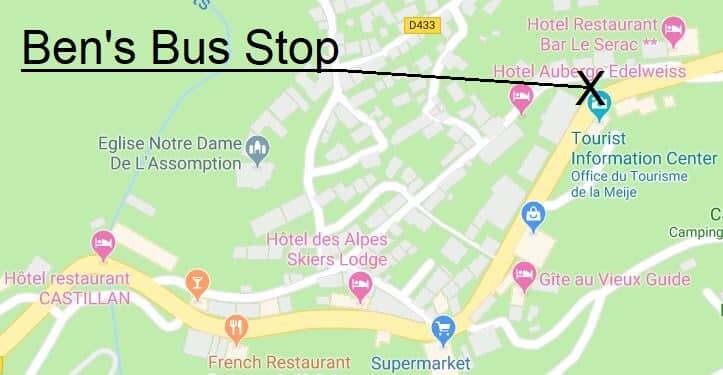 For a very well respected and popular lodge in La Grave, we would recommend the Skiers Lodge
For more information about Grenoble Airport, please visit their website at https://www.grenoble-airport.com/
For more information about La Grave itself, please visit the La Grave Tourist Office website