Private Airport Transfers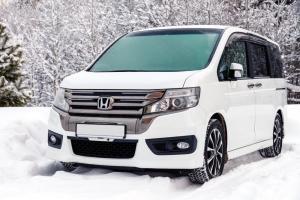 Ben's Bus only operates winter Shared Ski Transfers. We leave the Private Transfers to other companies so we can focus on what we do best. Whoever you end up travelling with, ensure you check their reputation before booking. It's important for your safety that vehicles are properly equipped and maintained for mountain travel, that they're regularly cleaned and that the drivers are given enough rest between journeys.
We're not aware of any other shared bus company operating out of Grenoble Airport, but if you use a search engine you may be able to find bus companies operating out of Geneva, Lyon and Chambery Airports.
There are nearly always taxis waiting outside the airports, but we recommend booking your transport in advance, especially on Saturdays.
Remember! You could book alternative travel for one part of your journey and still book a Single with us for the other journey!
PRIVATE TRANSFER PRICE COMPARISON WEBSITE
To Search, Compare, Book & Save on private ski transfers from Geneva, Lyon, Grenoble & Chambery airports to all ski resorts, we recommend using Snowcompare.com They have all the best airport to ski resort transfers on one easy-to-use website.
GRENOBLE AIRPORT PRIVATE TRANSFERS AND PUBLIC TRANSPORT


Actibus is a very good, local private transfer company. There is a Grenoble Airport Shuttle Bus from the airport to Grenoble Bus Station. From here you can catch SNCF trains or local buses with Transaltitude. The itinisere website also has information on local public transport networks, or try the Tourist Office website for your resort.
LYON AIRPORT PRIVATE TRANSFERS AND PUBLIC TRANSPORT


 Actibus are the best company for private transfers. There is a shuttle bus from Lyon Airport to Grenoble, from where you can take an SNCF train or a bus (the Transaltitude network covers many resorts). The section at the bottom of our Lyon Airport page also has some transport information as does the Lyon Airport website.
GENEVA AIRPORT PRIVATE TRANSFERS


The Snowcompare website is the best site to get a transfer quote. The public transport network of trains & buses would require multiple changes to the resorts we cover. The Tourist Office website of the resort you are heading to could offer more advice on this. Or search online using your route as the search term, or consider a hire car.
CHAMBERY AIRPORT PRIVATE TRANSFERS

Chambery Airport has a very limited public transport network so your best bet is either a hire car or a private transfer. The benefit of Chambery Airport is that it is the closest airport to many of the big resorts like Meribel and Courchevel. The cost of a private transfer is therefore more affordable. We recommend ACTIBUS.
ONWARD TAXIS AND BUSES FROM BOURG, AIME AND MOUTIERS
We have a few local taxi companies that we recommend that can get you from Bourg d'Oisans, Bourg St Maurice, Aime or Moutiers to your favourite resort. Some of these companies offer our customers a special discount. Details about these companies can be found by expanding the sections ONWARD TRANSPORT at the bottom of one of these pages:
and if you're heading to Sainte Foy, to find information on how to get from Bourg St Maurice to Sainte Foy station, click on the image below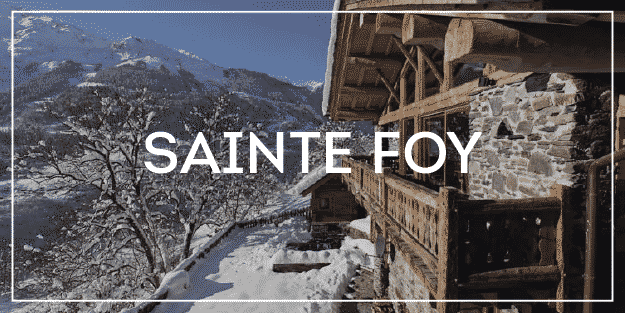 BEN'S BUS SHARED TRANSFERS
Before you look at a private transfer, be sure to check that we don't have a shared transfer for you. These are much cheaper than private taxis and kinder on the environment. You can see what routes we offer by visiting our pages dedicated to Geneva Airport Transfers, Lyon Airport Transfers and Grenoble Airport Transfers. We have a very regular service on our most popular routes such as our buses from Geneva to Tignes, Geneva to Val d'Isere and Geneva Airport to Val Thorens. You can see a full list of our routes on our Ski Transfer page.
If the above does not help or you need further assistance on what other transport options are available, we'd recommend visiting the Tourist Office website for your resort. Alternatively, visit the Lyon Airport website, the Geneva Airport website or the Grenoble Airport website.