Val Thorens Airport Transfers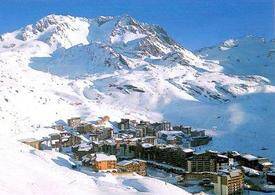 Val Thorens transfers operate from Geneva, Grenoble and Lyon airports throughout the 2020 / 2021 winter ski season. Ben's Bus offers the best value shared transfers to Val Thorens and its neighbouring resorts. Our network of buses includes regular shuttles from Geneva to Val Thorens, Grenoble to Val Thorens and Lyon to Val Thorens. All our airport transfer services stop at the main bus station and the UCPA. Click a logo below to see how to get to Val Thorens from your airport.

LYON, GRENOBLE AND GENEVA TO VAL THORENS TRANSFERS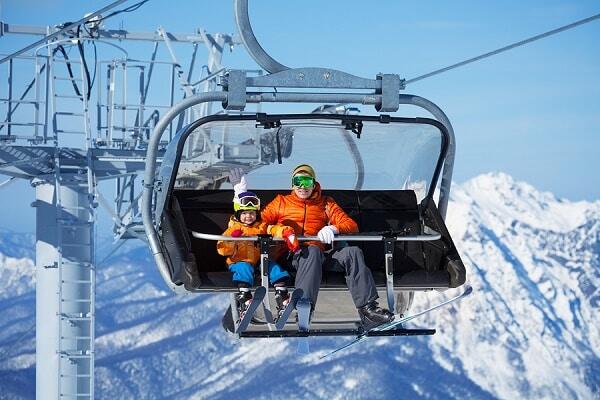 Geneva to Val Thorens transfers run on week-ends, as do our Grenoble Airport to Val Thorens and Lyon Airport to Val Thorens services. Our shared transfers operate from the 5th December 2020 – 24th April 2021, depending on which airport you use. We have many shuttle buses each day and we usually transport passengers in large coaches, offering more space than private transfers or hire cars. More importantly, it lowers your carbon footprint. Shared transfers are generally the cheapest way of getting to Val Thorens. Our fares start from just £73.50pp Return.


TRANSFER TIMES TO VAL THORENS FROM AIRPORTS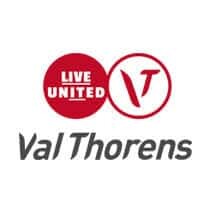 The nearest airport to Val Thorens is Chambery, but it has a limited choice of airlines and flights. The next closest airport is Geneva (GVA), followed by Grenoble (GNB) then Lyon (LYS). The transfer time to Val Thorens is just over 3 hours, although this depends on the traffic, weather and which airport you're flying into. Compared to some other big French resorts, this is a relatively quick transfer. Ben's Bus allows more time for the journey when travelling conditions may be difficult. Val Thorens sits at the end of the Belleville valley road, the D117. Our buses may stop along the way at Moutiers, St Martin de Belleville and Les Menuires.
Geneva Airport to Val Thorens is 155 km
The transfer time is about 3 hours 15 mins. A Return costs from £73.50pp. Get directions from Geneva Airport to Val Thorens.
Lyon Airport to Val Thorens is 199 km
The transfer time is about 3 hours 35 mins. A Return costs from £75pp. Get directions from Lyon Airport to Val Thorens.
Grenoble Airport  to Val Thorens is 187 km
The transfer time is about 3 hours 25 mins. A Return costs from £76pp. Get directions from Grenoble Airport to Val Thorens.
Chambery Airport to Val Thorens is 122km
The transfer time is about 2 hours 30 minutes. Get directions from Chambery Airport to Val Thorens.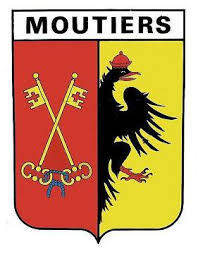 Moutiers Coach Station to Val Thorens is 38 km and the transfer time is about 1 hour 10 minutes. If you are arriving by eurostar and looking for transfers from Moutiers train station, we'd recommend the local Val Thorens public buses or a private taxi.
BUS STOP IN VAL THORENS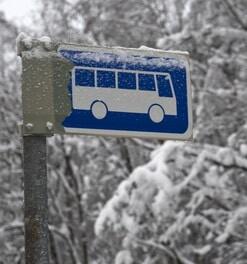 All our airport transfers to Val Thorens from Grenoble, Geneva and Lyon Airports stop at the main Bus Station, the "Gare Routiere". We also have a stop at the UCPA centre but you should probably only use this stop if you are actually staying there. From the Bus Station, you can take the free in-resort shuttles to get to your accommodation. These shuttle buses also connect the UCPA centre to the main resort. You can see where the Bus Station is on google maps or click the map below to see Tourist Office Interactive Map of Val Thorens. Our e-Tickets display this map as well as the pick up time for your stop.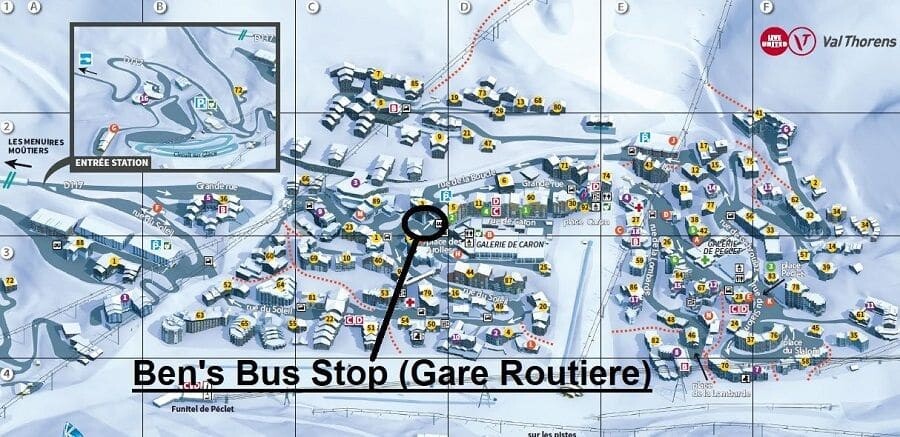 VAL THORENS SKI RESORT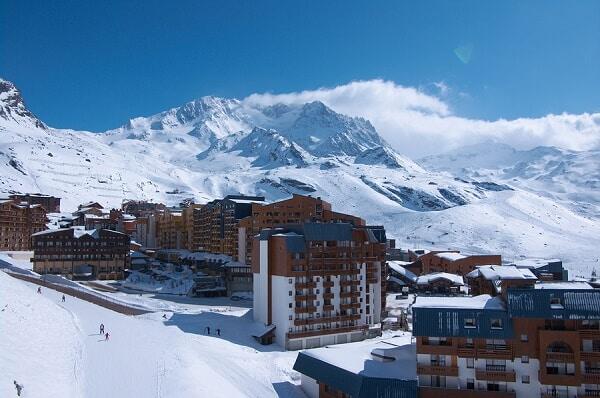 Val Thorens sits at an altitude of 2300m, resulting in it holding the title of the "Highest Ski Resort in Europe". Known for its party atmosphere, it's a popular destination for young groups, as it has a great selection of bars, nightclubs and restaurants.
The village was constructed in the 1960's as a purpose built ski resort. Despite this, some new and renovated developments have given it a more attractive alpine feel. It is part of the 3 Valleys ski area which offers over 600km of runs, serviced by 200 ski lifts. It has 49 blacks, 175 reds, 207 blues and 66 greens. If you have a 3 valleys ski pass, you can access 2 glaciers, ensuring your holiday is snow-sure.

VAL THORENS TRANSPORT, WEATHER & RESORT INFORMATION

We offer the cheapest Val Thorens Airport Ski Transfers on the market. We also have low cost shared transfers to many other resorts.

Resort Information: Explore the Val Thorens Tourist Office website.

Weather & Snow: View the latest Val Thorens weather forecast, Val Thorens snow report or just take a look at the live Val Thorens webcams

Pistes Maps: Try here for a piste map of the 3 Valleys or click here for a Val Thorens Piste Map

Car Hire: Remember to add on the cost of snow chains, petrol, tolls, parking in resort and the insurance excess.

Visit the websites for Geneva Airport, Lyon Airport, Grenoble Airport or Chambery Airport for information about the airports themselves.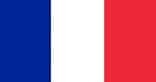 Nous avons une version française de ce page – Navette aéroport Val Thorens