Moutiers Airport Transfers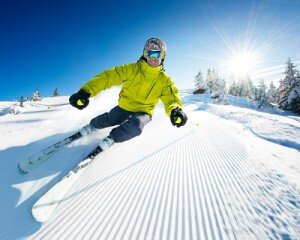 Transfers to Moutiers are available from 3 different airports with Ben's Bus. Our network of shared transfers include buses from GENEVA Airport to Moutiers, GRENOBLE Airport to Moutiers and LYON Airport to Moutiers. We also have direct shared shuttles from Geneva, Grenoble & Lyon Airports to the following resorts: Val Thorens, Les Menuires & St Martin de Belleville. From Geneva Airport we have ski transfers to Mottaret, Meribel, Les Allues & Brides Les Bains.

AIRPORT TRANSFERS TO MOUTIERS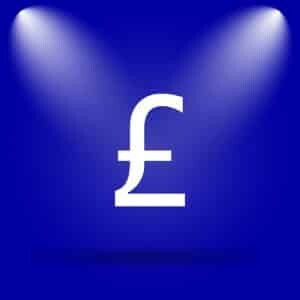 We run Moutiers airport transfers on week-ends during the 2023 / 24 ski season. Our shared transfers operate from 2nd December 2023 – 20th April 2024, depending on which airport you use. We operate many shuttle buses each day and we generally transport passengers in large coaches, which means cheaper fares and less environmental impact. With our fantastic discounts for groups and children, our prices start from just under £75pp Return.


BUS STATION IN MOUTIERS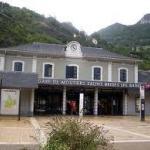 Our buses drop and pick up our customers from the main bus station in Moutiers, the "Gare Routiere". Click to see the location in gmaps. Our airport shuttle buses to Geneva (GVA), Grenoble (GNB) and Lyon (LYS) Airports usually drop you off at and pick you up from the Bays around Number 17. On Saturdays, the bus station becomes extremely busy, so sometimes we have to use other bays. The best thing to do is to keep an eye on all the buses coming into the coach station. If in doubt, just ask a driver or a member of the bus station staff if that is your bus. The TV screens may show our buses but this cannot be 100% relied upon.
CLOSEST AIRPORT TO MOUTIERS
Moutiers is about a 2 hour drive away from Geneva (119km), Grenoble (157km) & Lyon (162 km) Airports. However, the traffic on the roads leading into and out of Moutiers can be quite heavy at week-ends. We allow more time for this journey when we expect congested traffic conditions.
Onward Transport from Moutiers
When you arrive at Moutiers you have a variety of transport options to get you to your final destination. We have listed them below.
TRAIN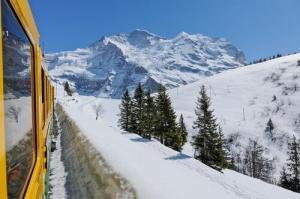 The train station, located right next to the bus station, has high speed trains (TGV) and regional trains passing through. From here you can make connections to get to many national and international cities and towns. Check out the SNCF website for more train information.
PUBLIC BUS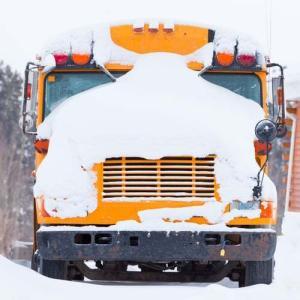 Ben's Bus will drop you at the main bus station in Moutiers. From here there is a very good network of public buses to the surrounding ski resorts and you can book those on theAltibus website. The 3 valley website has information and links for public buses. Don't Forget! Ben's Bus runs services from its airports to most of the ski resorts surrounding Moutiers. Click on the correct airport above to see if we service the resort that interests you.
TAXIS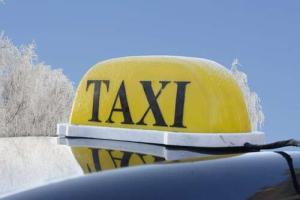 There are usually many taxis hanging around the bus station in Moutiers. However, we would always advise to book taxis in advance on Saturdays as they can be very busy on transfer day. Once you book our service to Moutiers, we will give you details about how to get a 10% discount off private transfers with our local taxi partners.
To Mottaret: The 22km journey takes about 35 minutes and costs about 80€ for up to 4 people
To Meribel: The 18km journey takes about 30 minutes and costs about 75€ for up to 4 people
To Val Thorens: The 38km journey takes about 1hr 5 minutes and costs about 115€ for up to 4 people
To Les Menuires: The 30km journey takes about 50 minutes and costs about 95€ for up to 4 people
To Courchevel 1650: The 30km journey takes about 50 minutes and costs about 80€ for up to 4 people
We've negotiated a 10% discount with our friends at AlloBK taxi for Ben's Bus customers travelling on from Moutiers. Their prices, with the 10% discount included, can be seen below:
Useful Information about Moutiers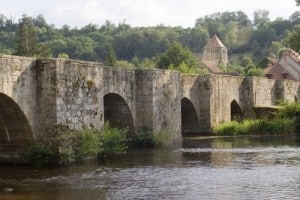 Moutiers is a village of about 4,000 inhabitants, situated at the start of the Tarentaise valley on the main trunk road, the N90. It has a train and bus station, which serves as the main transport hub for Meribel, Courchevel, Val Thorens and the other ski resorts of the famed Les 3 Vallees. The Moutiers Tourist Office has more information about this. They can also tell you about local hotels, restaurants, taxi companies and points of interest. See the section below for more information.
BUS STATION
Moutiers bus station is located in the centre of town, on the Avenue de la Gare. It is right next to the train station. Together, they are known as the "Gare Routiere". They have a sheltered waiting area where you can buy drinks and snacks. During the winter it is open from 6am – 9pm on Saturdays and from 7.15am – 8.30 on Sundays & weekdays. You can call them on +33(0)4 79 242 446.
Moutiers is the transport hub for the region and has excellent transport links. The local buses are run mostly by Transavoie.
TOURIST OFFICE
The Moutiers Tourist Office is a short walk away, located near to the hospital and Isere river. Its address is Place Saint-Pierre, 73600 Moutiers and its phone number +33 (0)4 79 24 04 23. It is open from 9am – 6pm with a lunch break between 12-2.
AMENITIES
Moutiers has a wide variety of shops, supermarkets, cafes and restaurants. It also has petrol stations.
POLICE
The Gendarmerie can be found at 251, rue de la Sous-Préfecture 73600 Moûtiers and can be contacted on +33 (0)4 79 24 00 15