Carriage of Children on Ben's Bus Airport Ski Transfers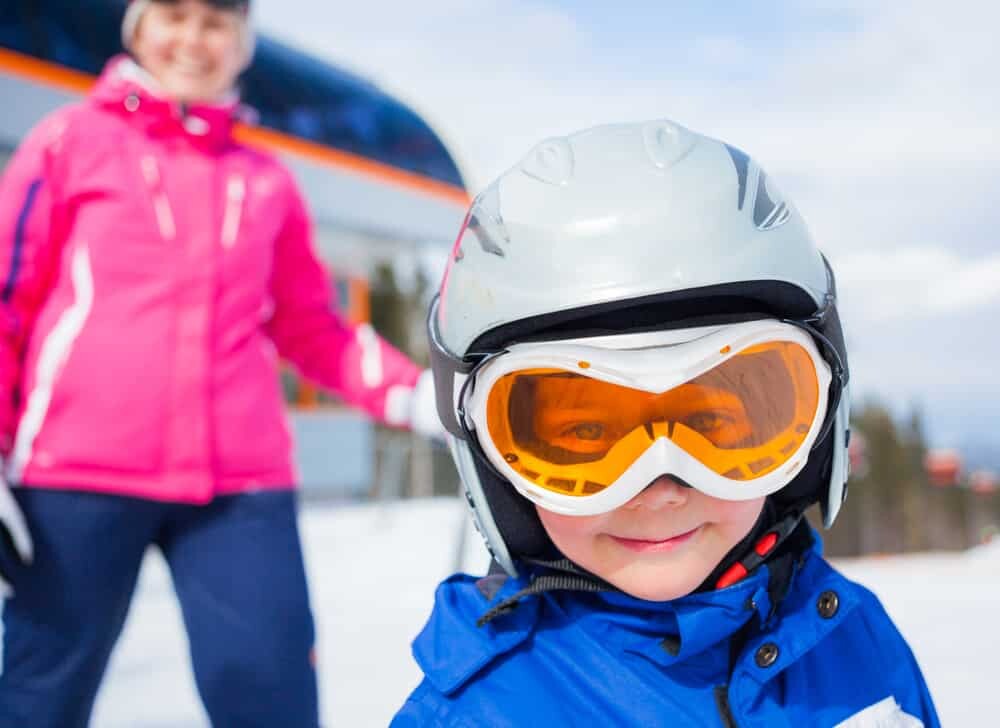 It is very important that you read this page before making any booking so you understand our policy for carrying children, which differs depending on which airport you are flying into and which ski resort you are heading to. Our bus services comply with the relevant international / national transport laws. Some of our journeys are longer than others and some cross international borders, whilst others do not.
For each route we have detailed our policies on carrying children as well as any price discounts we may give. Please select the airport you are flying into from the options below to ensure you receive the correct information.