If you need to get in touch with us, please select the airport you are flying into: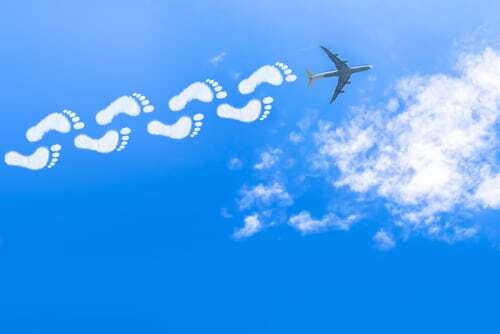 If you're concerned about the environment and climate change, you'd be surprised how some small gestures can make a big difference if you're flying to your ski holiday. Before you arrange your travel plans, see how you could reduce your carbon footprint and help ensure our beloved ski resorts are here for future generations.
Visit our Covid and Safety Page to see what we're doing to help you keep safe and what you need to do and bring with you.
If you are travelling with us today, please use the Contact Phone Numbers on your eTickets.
Ben's Bus Ltd is registered in England and Wales, company number 05961403. Its address is Garden Flat, 70 Fairhazel Gardens, London, NW6 3SR