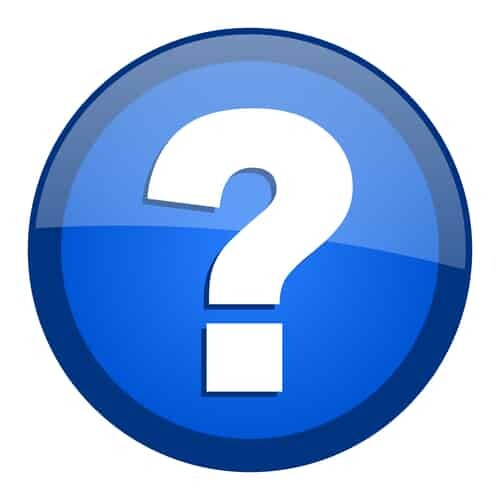 You will find below a list of the most commonly asked questions about our shuttle service from Grenoble Airport.
Alternatively, you can find the information you are looking by selecting your resort from the list on our Grenoble Airport Ski Transfers page. You will then land on a page full of information about that particular route.
Click to Book Now or receive an Instant Quote for your group. You can find our email address in the section "I still need to speak to someone below" but it will probably be quicker to read our page for your route first. Thank you.