PLEASE EXPAND OUR FAQ's BELOW BEFORE CONTACTING US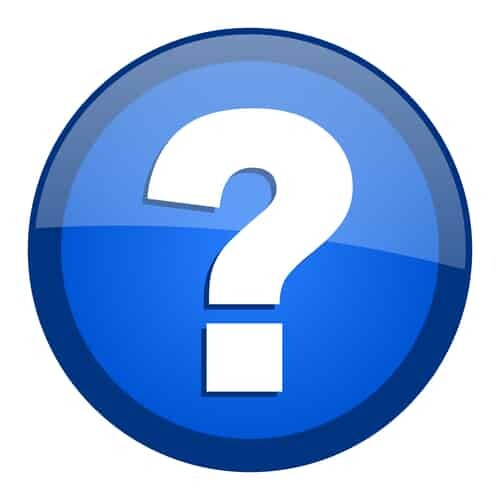 Please expand our FAQ's below before getting in touch. This is the quickest way to find the answer to 95% of the questions we receive. If your question is not answered on our website, expand the section at the bottom of this page to find our email address.

You may also find what you're looking for by clicking on the Search function icon in our top menu. Then type your keyword / search term and we'll show a list of pages for you to review.