WE ARE NOW RECRUITING STAFF FOR THE 2020 / 2021 SKI SEASON!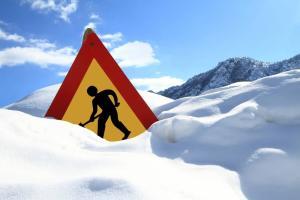 – Planned your ski season in the French Alps?
– Already paid for your accommodation?
– Looking for a part-time week-end job for a bit of extra cash?
– Looking for a second week-end job to top-up your income?
Working a ski season for Ben's Bus is perfect for those people who have saved a little money pre-season and have their accommodation already paid for and are looking for a part time job to top-up their income.
We believe in paying a fair wage so we can recruit the best people to maintain our reputation and provide our customers with the best service. As a rep, supervisor or manager you can earn great money with Ben's Bus. We are currently recruiting and have a number of vacancies available. To see how other employees have rated working for Ben's Bus, check out the Ben's Bus Glassdoor Employee Reviews.
If you'd like to be part of an exciting and professional team, but still have time to ski during the week, take a look at what we have available below and then send us your CV if you think you fit the bill.