WE ARE NOW RECRUITING STAFF FOR THE 2023 / 2024 SKI SEASON!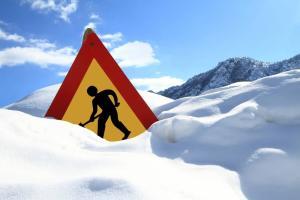 – Planned your ski season in the French Alps?
– Already sorted your accommodation?
– Looking for a part-time week-end job for a bit of extra cash?
– Looking for a second week-end job to top-up your income?
Then working a ski season for Ben's Bus could be the perfect job for you! We're looking for friendly, flexible and customer-focussed people to join our young and dynamic team. We are also looking for people living in and around the Grenoble area to work with our airport teams.
Due to Brexit, any UK passport holders will need to have all valid paperwork, including a carte de sejour, before applying. We welcome all nationalities from the EU who can work in France, including Self-Employed people. Self Employed people get paid more to cover their social security contributions.
If you'd like to be part of an exciting and professional team and still have time to ski during the week, take a look at what we have available below. Then send us your CV if you think you fit the bill. To see how other employees rate working for Ben's Bus, check out our Glassdoor Employee Reviews.