LOW COST SHARED AIRPORT SKI TRANSFER PRICES
Ben's Bus sells Cheap Ski Transfers from Geneva, Grenoble & Lyon Airports. You can see all our prices & discounts for the 2020 / 2021 ski season by expanding the sections at the bottom of this page. Or get an Instant Quote in seconds by using our booking form to the right.
We pride ourselves on being the cheapest transport option on our routes, offering fantastic value for money. The prices you see below are the most expensive options but with our group and child discounts, so you could be paying much less.
A Geneva Airport Saturday Single ski transfer costs a

maximum

of £48.50pp
A Grenoble Airport Saturday Single ski transfer costs a

maximum

of £29.90pp*
A Lyon Airport Saturday Single ski transfer costs a

maximum

of £36pp*
The price you pay depends on the airport you're flying to, the ski resort you're going to and the number and the age of the passengers travelling. 
*These prices are to Alpe d'Huez & Les Deux Alpes. Other resorts cost up to £49.90pp
HOW DO WE OFFER SUCH CHEAP SKI TRANSFERS?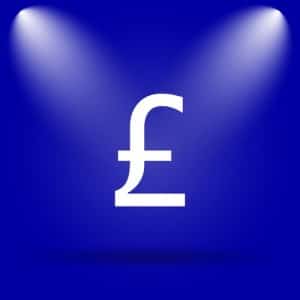 We provide high quality shared transfers on a sensible budget. We generally use large 50 seater coaches, meaning less impact on the environment and competitive prices for you. That's why our transfers are low cost and affordable, but we can still provide a friendly and professional service. We have many staff at the airport and in resorts to help our customers. If you find a cheaper transfer elsewhere, please let us know. Don't forget to factor in the cost of tolls, petrol, parking and snow chains if you are comparing prices to a hire car.


WHAT'S INCLUDED IN THE PRICE?
The "Final Price" shown when using our BOOK A TRANSFER form will be the price you pay and includes all Discounts, Surcharges and Late Booking Fees. We do not charge for carrying bags or skis. If you are booking from outside the EU and decide to pay with a Credit Card, a further 1.5% fee will be added to the 'Final Price'. Visit our Childrens page to read our policy on carrying children. 
We reserve the right to change our Prices at any time without notice. To ensure you get the price listed, we advise you to book as early as you can.