Serre Chevalier Airport Transfers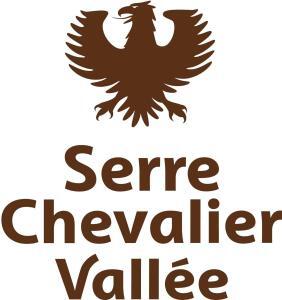 Transfers to Serre Chevalier are available from Grenoble Airport with Ben's Bus. We can also take most of the way there on our Saturday morning service from Lyon Airport. Our airport shuttle from Grenoble Airport to Serre Chevalier operates on most Saturdays during the winter ski season. On all other days we can take you to Bourg d'Oisans. We offer the best value shared transfers on this route. Our reps will greet you at the Airport and our services stop at all the main resorts of Serre Chevalier.

AIRPORT TRANSFERS TO SERRE CHEVALIER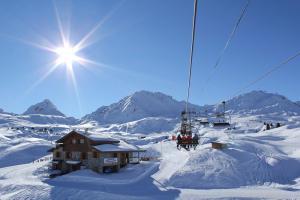 Our shared transfers from Grenoble Airport to Serre Chevalier operate from 23rd December 2023 – 30th March 2024. We have 3 shuttles every Saturday (and even more to the towns on the way). Our Sunday and weekdays buses can drop you at either Bourg d'Oisans or the Lac du Chambon. From here you can use taxis or public buses for the last leg of the journey. Expand the section ONWARD TRANSPORT on our Bourg d'Oisans page for advice on this.
A transfer from Grenoble Airport to Serre Chevalier with Ben's Bus costs £51pp Single, £94pp Return. With our group discounts, you could pay as little as £82pp Return. Children get a 10% discount. Visit our Prices Page or click on the image above to get an instant quote.
TRANSFER TIMES TO SERRE CHEVALIER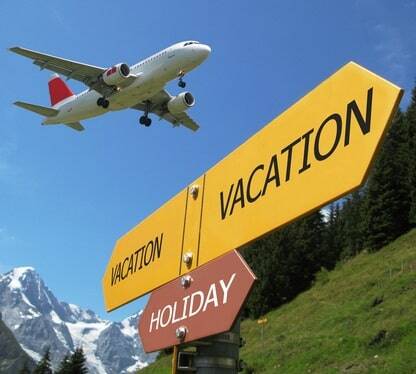 Grenoble Airport is one of the closest airport to Serre Chevalier so it has one of the shortest transfer times. Of course it depends on the traffic, the weather and which resort you are heading to, but the transfer usually takes about 3 – 4 hours. We allow extra time for the journey when we know travelling conditions may be difficult, such as during the French school holidays. Ben's Bus does not operate Serre Chevalier transfers from Turin Airport or Geneva Airport.


Grenoble Airport (GNB) is 153 km from Serre Chevalier. The transfer time is about 3.5 hours. A Return costs from £82pp.
Get directions from Grenoble Airport to Serre Chevalier.

Turin Airport (CMF) is 129 km from Serre Chevalier. The transfer time is about 2 hours.
Get directions from Turin Airport to Serre Chevalier.


Lyon Airport (LYS) is 200 km from Serre Chevalier. The transfer time is about 3 hrs 30 mins. A Return to Bourg d'Oisans costs £69pp. From there you can catch the local LER bus or get a taxi. Get directions from Lyon Airport to Serre Chevalier.


Geneva Airport (GVA) is 254 km from Serre Chevalier. The transfer time is about 3 hours 50 minutes. You could get a Flixbus to Grenoble Bus Station and then get the local LER bus. Get directions from Geneva Airport to Serre Chevalier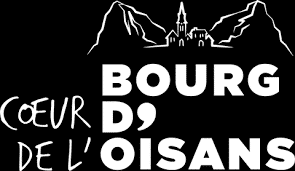 Grenoble Bus Station is 119 km from Serre Chevalier. The local buses are operated by LER. Or consider a private taxi.
BUS STOPS IN SERRE CHEVALIER
We have 4 bus stops in Serre Chevalier, at Briancon, Chantemerle, Villeneuve and Monetiers Les Bains. You can see a map of the entire Serre Chevalier valley below. This shows where all the different resorts are located. Our stops are conveniently located around the resort, close to the main accommodation centres. For more detailed information, visit our Grenoble Airport to Serre Chevalier page and expand the section "BUS STOP LOCATION". Maps and descriptions of the bus stops are on the eTicket that we send you when you book with us.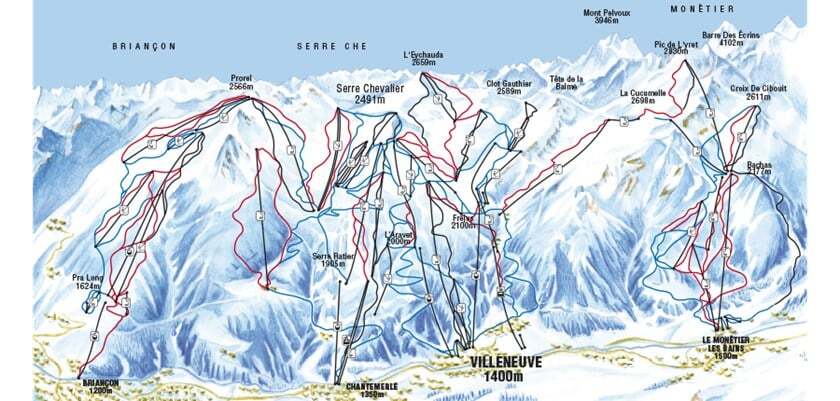 SERRE CHEVALIER SKI RESORT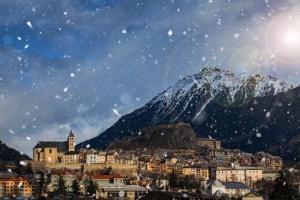 Serre Chevalier is not just one resort but more a collection of towns spread along the valley floor. It is situated in the Southern French Alps, in the 'departement' of Hautes-Alpes. Each town is about 8km apart from each other, connected by a busy road that has free public buses running back and forth quite frequently. It's is important to research each town before you book your holiday, as each as its own pros and cons. For instance, Monetiers les Bains has a quiet, authentic village feel to it whilst Villeneuve (literally translated to new town) has a more modern feel. The highest town in France, Briancon, is a decent size with a year round population and a stunning, UNESCO protected old fort.
The ski area is quite varied. With north facing slopes, a good snow record and the highest elevation at 2, 800m, it's fairly snow-sure. The 61 ski lifts covers 410 hectares of marked ski runs. It has 13 blacks, 30 reds, 25 blues, 13 greens, set in beautiful wooded mountains.
SERRE CHEVALIER TRANSPORT, TOURISM & WEATHER INFORMATION

We believe we offer on of the cheapest Serre Chevalier Airport Ski Transfers.

Resort Information: Explore the Serre Chevalier Tourist Office website or try Ski Club UK Guide.

Weather Forecasts: Try the Meteo France for Serre Chevalier website and for a snow report, try the Serre Chevalier Snow-forecast website.

Live Webcams: Check out the excellent Serre Chevalier webcams.

Pistes Maps: Try here for a piste map of Serre Chevalier.

Car Hire: Remember to add on the cost of snow chains, petrol, tolls, parking in resort and the insurance excess.

Click to go to the official websites for Geneva Airport, Lyon Airport, Grenoble Airport or Chambery Airport.