Bourg d'Oisans Airport Transfers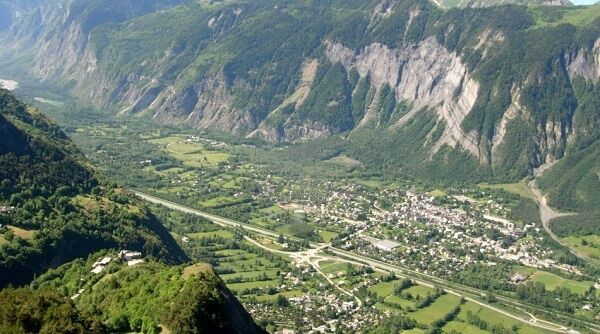 Bourg d'Oisans is town on the valley floor and the transport hub for the surrounding ski resorts of Alpe d'Huez, Les Deux Alpes, Oz en Oisans, Vaujany, Auris en Oisans and La Grave. Ben's Bus operates its Bourg d'Oisans Airport transfers from Grenoble Airport throughout the 2016 /2017 ski season. If you are on a flight coming into or out of Grenoble Airport we will have a shuttle bus to take you directly to Bourg d'Oisans. We drop you off at and pick you up from the main bus station in Bourg, the VFD "Gare Routiere".
BOURG D'OISANS AIRPORT TRANSFERS DATES AND PRICES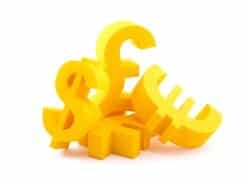 We operate our Bourg d'Oisans ski transfers, connecting you with Grenoble International Airport, throughout the 2016 / 2017 winter ski season. Our service starts on the 10th December 2016 and finishes on the 16th April 2017. Our prices are £44pp Return & £26pp Single but we have some great discounts for groups and children. Click this link to get an Instant Quote for your group and the discounts will be applied automatically. The proceeding pages will then show our bus times.
Bourg d'Oisans can be used as a base for ski holidays if you don't mind travelling up to your resort and back again each day, a 25 minute journey. The main road that passes through is the D1091. It has a few hotels, accommodation centres and restaurants as well as a small old town. The Tourist Office for Bourg d'Oisans can provide more information on this. The local buses are operated by Transisere. The town has 3,000 inhabitants and is busiest in the summer, with cyclist and hikers using it as a base for the surrounding Ecrins National Pack.
ALPE D'HUEZ AND LES DEUX ALPES AIRPORT TRANSFERS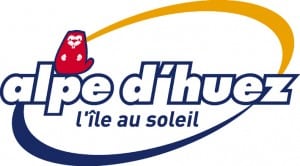 We have a direct bus s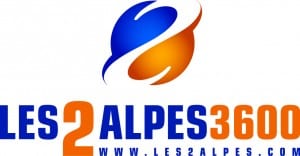 ervice to Alpe d'Huez and Les 2 Alpes and more information can be found on our Grenoble Airport to Alpe d'Huez & our Grenoble Aiprort to Les Deux Alpes pages.
OZ EN OISANS AND VAUJANY AIRPORT TRANSFERS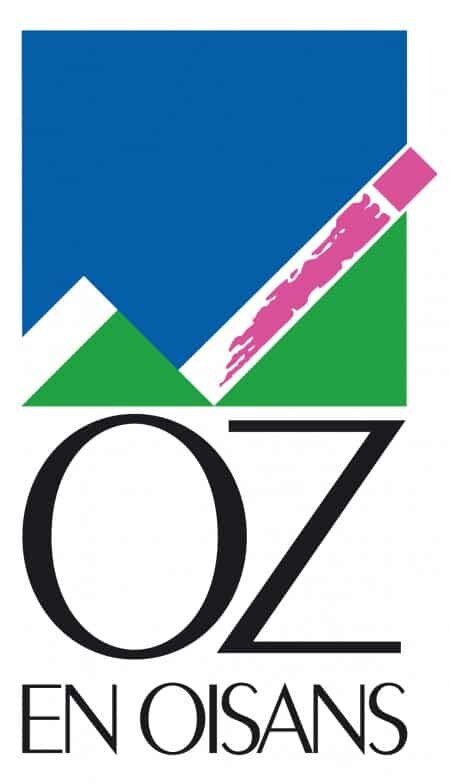 If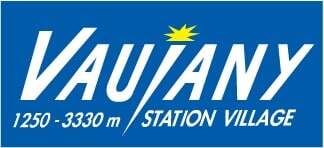 you are travelling to Oz en Oisans, or Vaujany, you will need to book our service to Rochetaille and more information can be found on our Grenoble Airport to Oz en Oisans page and our Grenoble Airport to Vaujany page.
LA GRAVE AIRPORT TRANSFERS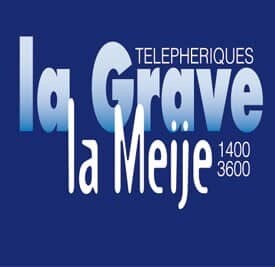 If you need transport to La Grave, you can book our buses to the Lac du Chambon, a little further up the road from Bourg d'Oisans. More information can be found on our Grenoble Airport to La Grave page.
AURIS EN OISANS AIRPORT TRANSFERS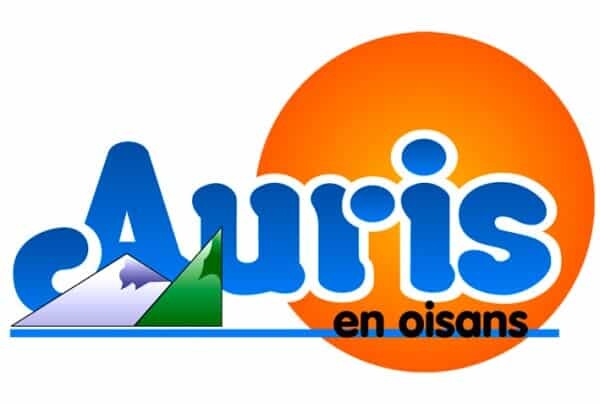 If you need to get to Auris en Oisans, then booking our direct service to Bourg d'Oisans is the best thing for you. From here you will need to make travel arrangements for the short trip up to Auris. More information can be found on our Grenoble Airport to Auris en Oisans page – or read on. The section "Onward Transport from Bourg d'Oisans" will be of particular help to you.

VENOSC AIRPORT TRANSFERS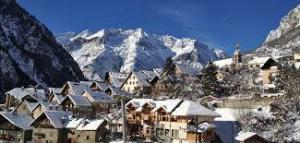 Venosc is very close to Bourg d'Oisans. A lot of Chalets based in Venosc will arrange to come and pick you up in their minibus as it is so close. If not, you can catch the local bus, the BDO03 or arrange a local taxi (see sections below). More detailed information about our service can be found on our Grenoble Airport to Bourg d'Oisans page.

Grenoble Airport is easily the closest airport to Bourg d'Oisans, at less than 1hour 15 minutes away. This is why we only operate our Bourg d'Oisans Ski Transfer shuttle service to and from Grenoble Airport.
If you have booked a flight to another airport, such as Chambery, Lyon or Geneva, it may be worth looking at changing your flight so you arrive into Grenoble. Otherwise you may have to pay for expensive private transfers or use various public transport options (trains, buses) which can take a long time. It would probably be cheaper to change your flight and use our direct service.
If you really cannot fly into Grenoble, we would recommend checking out the Tourist Office for Bourg d'Oisans for alternative travel options.
onward transport from Bourg d'OIsans
You have 2 feasible transport options once you are in Bourg d'Oisans and we have listed them below.
Public Bus
Bourg d'Oisans is the main transport hub for the area. It has frequent services to the surrounding ski resorts at week-ends, although they are less frequent on weekdays. The service is run by a local company, the VFD. You can find the timetables of the buses on the VFD website, although it is in French. You may also like to visit the Transaltitude website which is dedicated to holiday makers wishing to book public buses.
Don't Forget! Ben's Bus runs a direct service from Grenoble Airport to Alpe d'Huez and Les Deux Alpes. Use the our top menu to see if we have a service to the resort that interests you.
Private Taxis
A taxi from Bourg d'Oisans to either Alpe d'Huez or Les Deux Alpes only costs around 45€ for up to 4 of you and takes around 25 minutes. If you are heading to Vaujany or Oz-en-Oisans, it would be better to get off our bus at Rochetaille and get a taxi from there. Here are a few taxi companies in the area:
Taxi Michel
Michel knows the area really well and is very reliable. More Details can be found here http://www.alp-taxi-vaujany.fr/ 
Taxi d'Oz
This company has a few vehicles which can accommodate skis and babies. They also speak English and the best way to contact them is by email. Their website is www.taxi-oz.com, their email address is taxidoz@orange.fr and their mobile number is 00 33 (0)6 87 41 99 96
Taxi Mooncab This company has a 5 seater vehicle and is run by a guy called Munir, who speaks English. His website is www.mooncab.fr his email address is contact@mooncab.fr and their mobile number is 00 33 (0)6 51 77 72 52
useful information about bourg d'oisans
Bus Station
The bus station, known locally as the "Gare Routiere", is located close to the centre of town, on the main road, the avenue de la Gare.
The bus station has a sheltered waiting area within the ticket office.
Taxis
There is not really a taxi rank outside the bus station so it is best to book one in advance. See the section above "Onward Transport from Bourg d'Oisans" for a list of local taxi companies.
Tourist Office
The Bourg d'Oisans Tourist Office is located at Quai Docteur Girard, 38520 Bourg d'Oisans. From the bus station, head away from Grenoble (towards Les Deux Alpes). On the main road, turn the corner and continue for about 150m. the Tourist Office is on the left on the corner, just before the bridge. They can help you find accommodation and arrange local travel tours.
The Tourist office is open between 9am - 6.30pm (closes at 13:00 on Sundays) with a 2hr lunch break between 12:30 - 14:30. Their phone number is +33 (0)4 76 80 03 25. More information can be found on the official Bourg d'Oisans Tourist Office website
Amenities
Bourg d'Oisans has a few hotels, many shops, a large supermarket with a petrol station, cafes and restaurants, souvenir shops, a post office, banks, and a few sports shops.
Police
The Gendarmerie can be found at Avenue Aristide-Briand 38520 Le Bourg-d'Oisans and can be contacted on +33 (0)4 76 80 00 17
Airports
For more information about Grenoble Airport, please visit their website at http://www.grenoble-airport.com/
For more information about Geneva Airport, please visit their website at http://www.gva.ch/en/desktopdefault.aspx
For more information about Chambery Airport, please visit their website at http://www.chambery-airport.com/
 For more information about Lyon Airport, please visit their website at http://www.lyonaeroports.com/