Grenoble Airport to La Grave transfers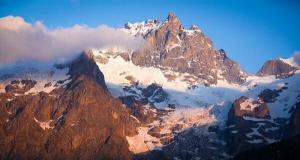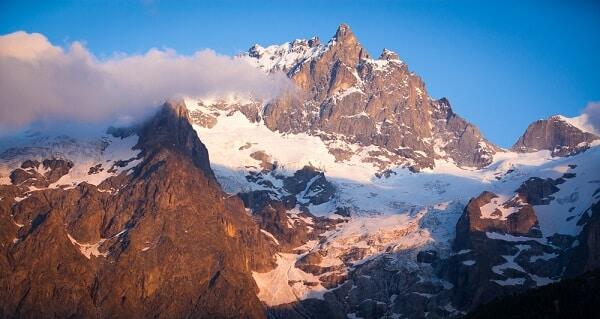 If you are travelling from Grenoble Airport to La Grave, Ben's Bus has a bus service that will leave Grenoble Airport for the Lac du Chambon a maximum of 2 hours after your flight arrives, every day of the week there is a scheduled flight into Grenoble. More detailed information can be found on our page dedicated to La Grave ski transfers.
The Lac du Chambon is a large lake on the road between Les Deux Alpes & La Grave. There is a large dam on it and our bus drops off and picks up at the bus stop just next to the dam. From here you can catch connecting taxis and buses to La Grave.
We pride ourselves on offering the cheapest rates on the market whilst still offering a fantastic level of service. Our ski transfers buses are regular and timely and we have many English speaking staff to help your transfer go as smoothly as possible. A Return ski transfer from Grenoble to Lac du Chambon with Ben's Bus will cost just £42.80pp Return. With some great discounts for groups you could be paying as little as just over £37.45pp Return. We also offer a 10% discount for children under 12. We cannot find a cheaper way of getting from Grenoble Airport to the Lac du Chambon. Click this link if you wish to Book Now or receive an Instant Quote for your group.
Please select the option below to read more about our service. If you cannot find the information you are looking for below, we may have it on our Grenoble Airport Ski Transfer Questions page.