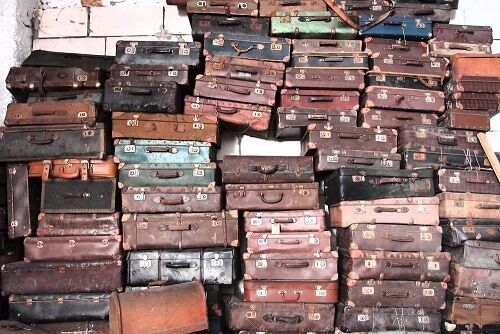 If you are arriving into resort on a morning transfer, or are leaving the resort on an evening transfer, you will probably want to squeeze some extra skiing in. However, in our experience, most residences will not give out their keys until about 4pm and will then ask you to leave before 10am. This means you are stuck hanging around in resort looking after your luggage – when you should be skiing.
Here's a list of the Baggage Stores that we know about. You could also contact your resorts Tourist Office or your accommodation centre, as they sometimes do have left luggage facilities. We advise contacting these baggage stores in advance to check they can accommodate you.
SKI RESORTS BAGGAGE STORAGE INFORMATION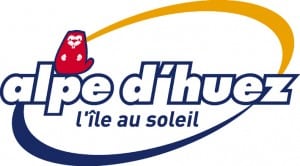 Alpe d'Huez Unfortunately we are unable to find any Baggage Storage facilities in Alpe d'Huez. Try contacting the Alpe d'huez Tourist Office to see what advice they can offer. They might know of a hotel that provides a service.

Bourg Saint Maurice There is a luggage store close to Bourg St Maurice train station, which is open every Saturday from 8.30am to 6.30pm, Visit the Bourg st Maurice Luggage Store website for more details. Prices are 2€ / luggage item for every 4 hours.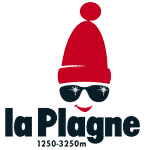 La Plagne seem to have a luggage store at La Fruitiere in Champagny en Vanoise. More details can be found here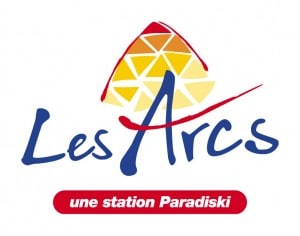 Les Arcs has a few Baggage Stores in the different resorts. They will probably only be open on Saturdays. More details can be found on the Les Arcs Baggage Store webpage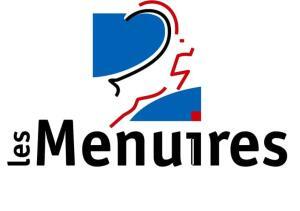 Les Menuires has a left luggage service at the sports centre, opposite the bus station, between the hours of 08:00 – 20:00. They charge 3€ per item and 5€ for a shower. Their phone number is +33(0) 4 79 01 08 83.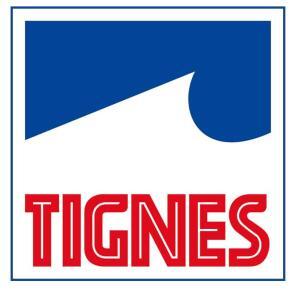 Tignes has a dedicated Baggage Store operated by the Tourist Offices. It can be found right next to the Tourist Office in Tignes Val Claret & in Tignes le Lac. Apparently there is also one in Le Lavachet, next to the underground parking. It is a paid for service but it does not cost much and we think they have shower facilities there too,  so you can freshen up before making your way home. We've marked the location of this baggage stores on our maps. Check before with the Tourist Office as to its opening time.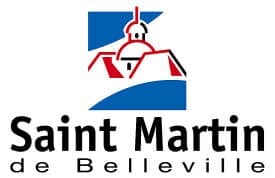 St Martin de Belleville There is a left-luggage office (1,5€/luggage) available each Saturday, from 8am to 7pm at the Tourist Office (next to the church)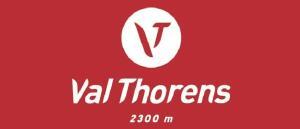 Val Thorens has a left luggage service at the bus station between the hours of 08:00 – 20:00. They charge 3€ per item We recommend you check this is still in operation before making plans.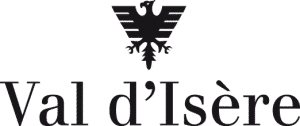 Val d'Isere apparently there is a concierge at the bus station where you can leave bags. If this does exist, we imagine it would get very full very quickly so it is very strongly advised to check this out in advance and get there early!
Please note that Ben's Bus cannot be held liable for any damage or theft from your property from any of the baggage stores mentioned above. We also cannot be held liable if the baggage store is not open when you arrive or wish to depart. We strongly advise checking that the premises will be open at the times you need, including to retrieve your bags!