Bourg St Maurice Airport Transfers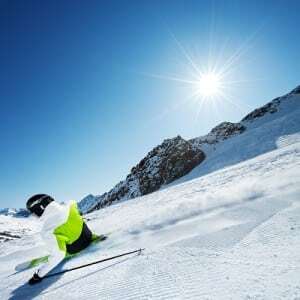 Transfers to Bourg St Maurice are available from 3 different airports with Ben's Bus. Our network of shared transfers include buses from Geneva Airport to Bourg, Grenoble Airport to Bourg and Lyon Airport to Bourg. Click on a logo below to find out more about our shared shuttle services from your airport. We also have direct shared shuttles from Geneva, Grenoble & Lyon Airports to Tignes, Val d'Isere, and direct Saturday buses from Geneva Airport to Les Arcs.

AIRPORT TRANSFERS TO BOURG ST MAURICE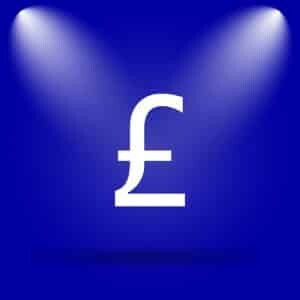 We run Bourg St Maurice airport transfers on week-ends during the winter ski season. Our shared transfers operate from 2nd December 2023 – 20th April 2024 depending on which airport you use. We have many shuttle buses operating each day and we generally use large coaches, which means cheaper fares and less environmental impact. Our prices start from only £77pp Return and we have some great discounts for groups and Children.


BUS STATION IN BOURG ST MAURICE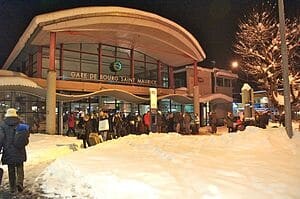 Our buses drop and pick up our customers from the main bus station in Bourg St Maurice, the "Gare Routiere". We generally use bus bays numbered between 13 – 15. However, we do sometimes have to use other bays so keep an eye out for our buses which usually always have signs in the window. Make sure you get on the right bus as we have services to different airports! View the bus station in googlemaps or expand the section below to see the location of the funicular station.
TRANSFER TIMES TO BOURG ST MAURICE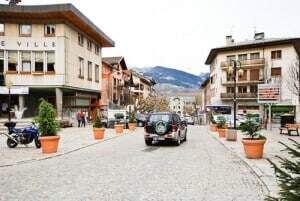 Bourg St Maurice is a size-able town of about 8,000 inhabitants. It sits the end of the Tarentaise valley floor in the Savoie departement of the Rhones Alpes region of France. It is well connected by road (the N90 ends here) and its bus and train station serve as the transport hub for the surrounding ski resorts. The eurostar also terminates here. In normal driving conditions, the journey time to Bourg St Maurice is about 2 hours 45 minutes from Geneva Airport (145 km), Grenoble Airport (183 km) and Lyon Airport (188km) and about 1 hour 45 minutes from Chambery Airport (112 km). We allow enough time for bad weather and traffic congestion according to the date and time of day. Click the links below if you need a transfer directly to your ski resort.
onward transport from bourg st maurice
From Bourg St Maurice you have a variety of transport options to get you to your final destination. We have listed them below.
LES ARCS FUNICULAR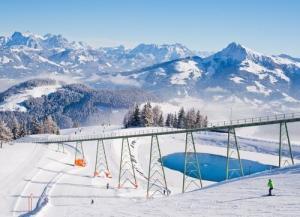 The funicular station is a few minutes walk from the bus station and it can take you up to Les Arcs 1600 in about 7 mins. On Saturdays there may be a free bus service that shuttles you between the two terminals. You can see the walking route on the map below. We may be able to drop you at the funicular station but please ask your rep at the airport. The funicular operates every 20 mins between 7.30am – 9pm on Saturdays (8pm on other days). It is free if you have a Les Arcs ski pass in your possession (or a voucher to collect a ski pass). More information can be found on the Les Arcs Funicular website.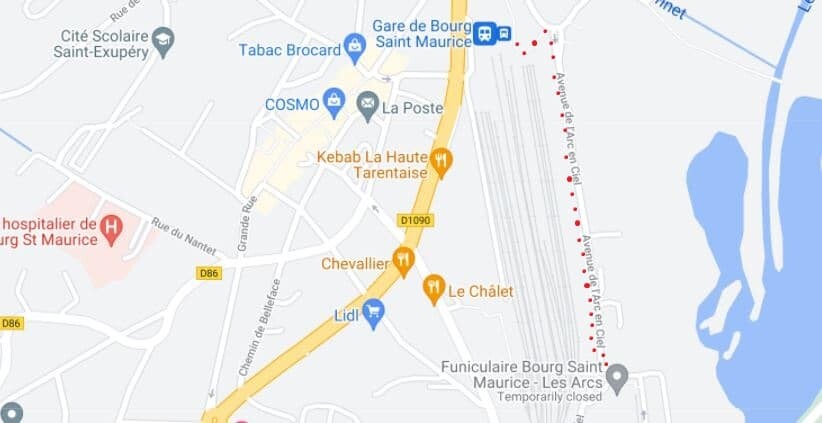 TRAIN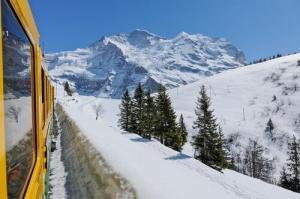 Bourg St Maurice train station shares the same building as the bus station and together they are called the "Gare Routiere". This is where Ben's Bus will drop you. The eurostar, high speed trains (TGV) from Paris and Lyon and many regional trains all terminate here. Check out the SNCF website for more train information.
PUBLIC BUS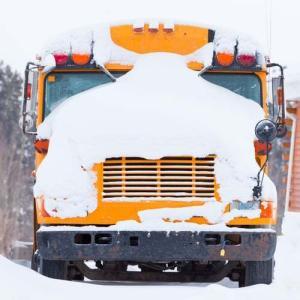 Bourg St Maurice is the main transport hub for the area. It has frequent services to the surrounding ski resorts at week-ends, including Val d'Isere, Tignes, Les Arcs, St Foy and La Rosiere. The Altibus website has information on local buses.
Don't Forget! Ben's Bus runs a service from Geneva, Grenoble, Lyon & Chambery Airports to most of the ski resorts mentioned above. Use the our top menu to see if we have a service to the resort that interests you.
TAXI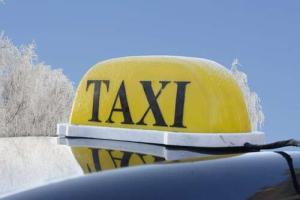 There are usually many taxis hanging around the bus station in Bourg St Maurice. However, we would always advise booking taxis in advance as they can be very busy on transfer day. Once you book our service to Bourg, we will give you details about how to get a 10% discount off private transfers with our local taxi partners.
To Les Arcs: Depending on which Les Arcs resort you are going to, the 30km journey will take about 55 minutes and costs between 85€ – 115€ for up to 4 people. We would recommend taking the funicular if you can.
To Tignes: Depending on which Tignes you're going to, the journey will take about 45 minutes and costs about 95€ for up to 4 people
To Val d'Isere: The 32km journey takes about 45 minutes and costs about 95€ for up to 4 people
To La Rosiere: The 20km journey takes about 30 minutes and costs about 80€ for up to 4 people
We've negotiated a 10% discount with our friends at AlloBK taxi for Ben's Bus customers travelling on from Bourg St Maurice. Their prices, with the 10% discount included, can be seen below:
useful information about bourg saint maurice
BUS STATION
Bourg St Maurice is a large town and the bus station is located near the centre, on the main road the goes through the town. It sits right next to the train station and together they are known as the "Gare Routiere". The bus station has a sheltered waiting area where you can buy drinks and snacks. During the winter it is open from 7am – 6.30pm on Saturdays and from 7.30am – 5.30pm on Sundays & weekdays. You can call them on +33 (0)4 79 070 449
Bourg St Maurice is the transport hub for the region and has excellent transport links to the surrounding ski resorts. The local buses are run mostly by Autocars Martin.
TOURIST OFFICE
The Bourg St Maurice Tourist Office is right opposite the bus station. They can help you find accommodation and arrange local travel tours. If you walk a little further you will enter the old town, which has a nice collection of tourist shops and eateries. The Tourist office is open between 9am – 7pm on Saturdays and 9am – 6.30pm on Sundays and weekdays (with 1hr lunch break). Their phone number is +33 (0)4 79 07 04 92 . More information can be found on the official Bourg St Maurice Tourist Office website
AMENITIES
Bourg St Maurice has many shops, supermarkets, cafes and restaurants, souvenir shops, a post office, banks, petrol stations, large sports shops and a McDonalds.
POLICE
The Gendarmerie can be found at 318, route d'Hauteville 73700 Bourg-Saint-Maurice and can be contacted on +33 (0)4 79 07 04 25