Oz en Oisans Airport Transfers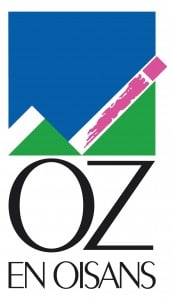 Although we do not offer direct Oz en Oisans airport transfers, we can take you most of the way. Oz en Oisans is connected by pistes to Alpe d'Huez but it is accessed by a completely separate road which comes up from Rochetaillee, a small hamlet close to Bourg d'Oisans. Ben's Bus only offers an airport shuttle to Rochetaillee or Bourg d'Oisans and from there you will need to make your own transport arrangements for the short journey up to Oz. More details about this can be found in the section below. You would therefore need to select a transfer to Rochetaillee or Bourg d'Oisans on our online booking form.

AIRPORT TRANSFERS TO OZ EN OISANS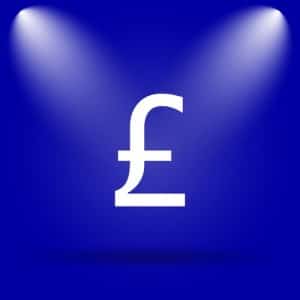 Our buses connect you with Grenoble International Airport throughout the 2019 / 2020 winter ski season. We start on the 7th December 2019 and run until the 19th April 2020. We have a service that connects with all scheduled flights into and out of Grenoble Airport. Our Saturday prices to Rochetaillee are £49.50pp Return & £29pp Single, but with our group and child discounts, you could just £44pp Return. Please see our children page to see our policy and pricing on carrying children. Click the image above if you wish to book now or receive an Instant Quote for your group. We will drop you off at and pick you up from the main bus stop in Rochetaillee, next to the Hotel Belledonne.


OZ EN OISANS SKI RESORT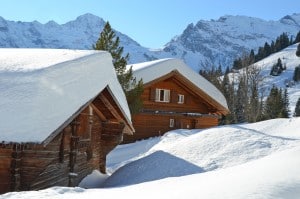 Oz en Oisans sits at an altitude of 1350m in the department of Isere in the Southern Alps. It is linked to Alpe d'Huez by ski lifts and forms part of the Grand Domaine ski area, offering 250km of varied piste. It is popular with families as it has 3 easy ski lifts and runs and has a village ski resort feel to it. Although built recently (1989) the construction was tastefully done and most of the chalets and apartment blocks are clad in wood and stone, creating an authentic mountain atmosphere amongst the many fir trees. There is a public swimming pool, an ice rink and floodlit night skiing and tobogganing. The resort is quite small which makes it a perfect family destination as everything is within easy walking distance of your accommodation.
Grenoble airport is about 100km from Oz en Oisans and the journey, in good driving conditions, usually takes about 1 hour 45 minutes.
Onward Transport to Oz en oisans
To get from Rochetaillee to Oz en Oisans you have 2 options. We would recommend a booking a taxi as the cost is very reasonable and it gives you the flexibility should you arrive in Rochetaillee late, due to traffic or weather conditions. Our ski transfer buses will arrive in Rochetaillee about 1 hour 15 minutes after they depart Grenoble Airport. The taxi company should supply you with details on how you co-ordinate meeting in Rochetaillee.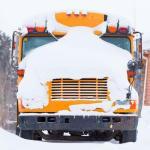 PUBLIC BUS
Bourg d'Oisans is the main transport hub for the area. There is a frequent bus service that departs from Bourg d'Oisans for Oz en Oisans at week-ends, although they are less frequent on weekdays. All these services do pass through and stop at Rochetaillee. However, if you decide to take this option, we would strongly recommend you book our service to Bourg d'Oisans and not Rochetaillee, since the Rochetaillee bus stop is quite isolated and there are better waiting facilities at Bourg d'Oisans. The serice is run by a local company, Transisere.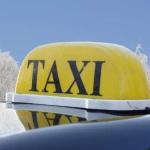 TAXI
A private taxi from Rochetaillee to Oz en Oisans costs around 45€ for up to 4 of you and takes around 25 minutes. There are a few taxi companies in the area and we would strongly recommend you book these as far in advance as possible, as they can get very busy.
Taxi d'Oz
This company has a few vehicles which can accommodate skis and babies. They also speak English and the best way to contact them is by email. Their website is www.taxi-oz.fr their email address is taxidoz@orange.fr and their mobile number is 00 33 (0)6 87 41 99 96
Taxi Michel
Michel knows the area really well and is very reliable. His number is 00 33 (0)6 74 53 13 56, his website is https://www.alp-taxi-vaujany.fr/ and his email address is alp-taxi-esposito@orange.fr 
Taxi Mooncab This company has a 5 seater vehicle and is run by a nice guy called Munir, who speaks English. His website is www.mooncab.fr his email address is contact@mooncab.fr and their mobile number is 00 33 (0)6 51 77 72 52
Airports WE COVER FROM OZ EN OISANS

Grenoble Airport is easily the closest airport to Oz en Oisans, at less than 1 hour 45 minutes away. We have transfers from Grenoble Airport to Rochetaillee connecting to all scheduled flights throughout the winter ski season.
If you have booked a flight to another airport, such as Chambery or Geneva, it may be worth looking at changing your flight so you arrive into Grenoble Airport. Otherwise you may have to pay for expensive private transfers or use various public transport options (trains, buses) which can take a long time. It may be cheaper to change your flight so you can use our service.
If you really cannot fly into Grenoble, we would recommend checking out the Tourist Office for Oz en Oisans for alternative travel options.
Useful information about Oz en Oisans & Rochetaillee
Bus Stop in Rochetaillee.
The map below shows the location of the bus stop in Rochetaillee where Ben's Bus will pick you up. Please remember that driving conditions in the mountains can sometimes be very difficult and can result in delays. If you need to take shelter, you can pop into one of the 2 hotels there and buy a coffee. If you do take shelter, please remember to call either your taxi or Ben's Bus (the number will be on your e-Ticket) so they know you are waiting there! The GPS coordinates of our stop are 45.114736, 6.004774 and you can see it on google maps here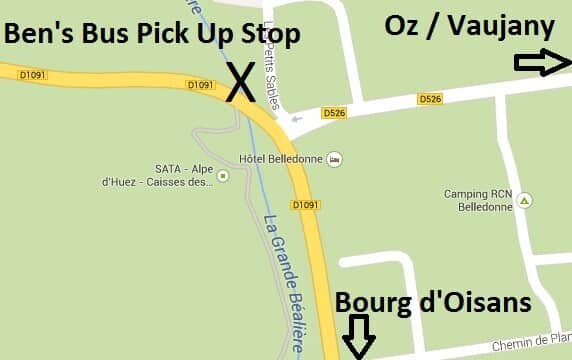 Weather
Snowforecast offers a reliable weather forecast for Oz en Oisans
Airports
For more information about Grenoble Airport, please visit their website at http://www.grenoble-airport.com/
For more information about Geneva Airport, please visit their website at https://www.gva.ch/en/ 
For more information about Chambery Airport, please visit their website at http://www.chambery-airport.com/
 For more information about Lyon Airport, please visit their website at https://www.lyonaeroports.com/