Grenoble Airport to Alpe d'Huez transfers
TRANSFERS FROM GRENOBLE AIRPORT TO ALPE D'HUEZ WITH BEN'S BUS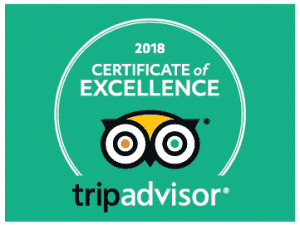 Ben's Bus operates transfers from Grenoble Airport to Alpe d'Huez. The 2017 / 2018 ski season will be our 12th year running shared airport shuttles on this route. Nobody transports more passengers to Alpe d'Huez from Grenoble Airport (GNB). We pride ourselves on offering the cheapest transfers on the market whilst still providing a fantastic service. Our ski transfers are regular and timely and we have many staff to ensure you have a smooth journey. We generally use large coaches which reduces your environmental impact and carbon footprint.
HOW MUCH DOES A SHARED TRANSFER FROM GRENOBLE AIRPORT TO ALPE D'HUEZ COST?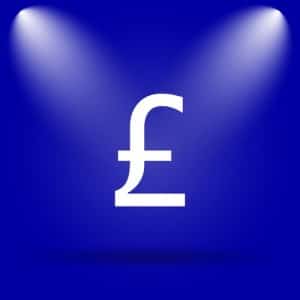 A cheap ski transfer from Grenoble Airport to Alpe d'Huez on Saturdays with Ben's Bus will cost you just £47.80pp Return. With some great discounts for groups, you could pay as little as £41.80pp. A Saturday single costs just £27.80pp. If you are travelling with children under 12, they will receive a 10% discount. Get an Instant Quote for your group in seconds or expand the PRICES Section below to see more details. We're sure you won't find a cheaper way of getting from Grenoble Airport to Alpe d'Huez.
HOW LONG DOES THE JOURNEY FROM GRENOBLE AIRPORT TO ALPE D'HUEZ TAKE?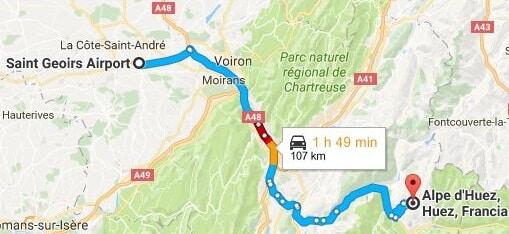 The transfer time from Grenoble Airport to Alpe d'Huez is about 1 hour 50 minutes, depending on the date, time of day, weather and traffic conditions. We allow more time when we know traffic may be bad. The distance from Grenoble Airport to Alpe d'Huez is 105 km. We have up to 8 buses a day so the average time you'll wait for our bus is about 1 hour. Our vehicles usually take the A48 motorway to Grenoble, then the N85 to Vizille, then the D1091 to Bourg d'Oisans, before climbing the famous 21 hairpins of the D211F to Alpe d'Huez. Our local drivers may take alternative routes when the traffic is bad.
WHERE ARE THE BUS STOPS IN ALPE D'HUEZ?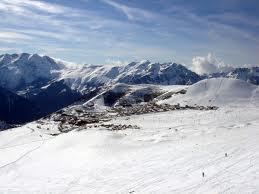 Ben's Bus reps will greet you at Grenoble Airport. We also have reps in the resort on Saturdays to ensure you find our bus and we'll try to call you if you are not there on time. We have 4 bus stops in Alpe d'Huez, conveniently located around the resort, close to the main accommodation centres. Expand the section "BUS STOP LOCATION" below to see a map of these stops and information on the free shuttles buses which circulate the resort. This map and a description of the bus stops will be on the eTicket that we send you when you book with us.
USEFUL INFORMATION ABOUT ALPE D'HUEZ AND GRENOBLE AIRPORT

For in-depth information about Alpe d'Huez, explore the Alpe d'Huez Tourist Office and you can download piste maps here

For a decent snow report, the snowforecast website seems pretty good. For live webcams, try the excellent Alpe d'Huez webcams

We have more information on our Alpe d'Huez page, our Grenoble Airport FAQ page or our Grenoble Airport page.