Geneva Airport to Aime transfers
Aime is a village at the bottom of the mountain and the transport hub for all the ski resorts of La Plagne. It's also an easy access point for Peisey and Montchavin. If you are flying into Geneva Airport and you are going to any of the La Plagne resorts, we probably have a bus that will take you all the way there, so there is no need to get off at Aime. To see what services we offer to La Plagne, please visit our Geneva Airport to La Plagne page.
We have more frequent services between Geneva Airport to Moutiers. Moutiers is a few miles down the road from Aime, so you may wish to consider looking at our bus times to / from Moutiers as well.

TRANSFERS TO AIME FROM GENEVA AIRPORT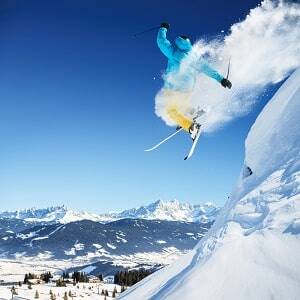 Ben's Bus has been operating ski transfers from Geneva Airport to Aime for 15 years. We offer the cheapest rates on the market whilst still offering an amazing service. Our shuttle buses are regular and timely and we have many staff to ensure your shared airport transfer runs as smoothly as possible. We have up to 8 buses per day running on peak Saturdays.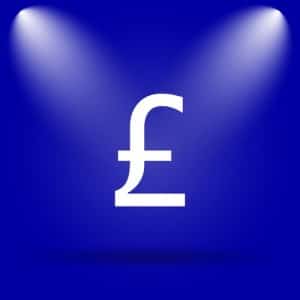 A Return ski transfer to Aime from Geneva Airport will cost just £87pp and a single costs £47.50pp. With our group discounts, you could be paying as little as £76pp Return. We cannot find a cheaper way of getting from Geneva Airport (GVA) to Aime. Click this link if you wish to Book Now or receive an Instant Quote for your group. Or visit our Prices Page for more information.
Please select the option below to read more about our service. If you cannot find the information you are looking for below, we may have it on our Geneva Airport Ski Transfer Questions page or our Aime Airport Ski Transfers page. We also have a bus transfer service from Grenoble Airport to Aime and Lyon Airport to Moutiers
Please read this entire section for full advice on your options. Our dates of operation for our Geneva Airport to Aime route are:
SATURDAYS: From the 2nd December 2023 until the 20th April 2024
SUNDAYS: From the 10th December 2023 until the 7th April 2024
WEEKDAYS: We don't operate to Aime on weekdays.
Enter your details into our Booking Form and our dates of operation will appear in a dropdown, with Saturdays listed first and then Sundays. If your dates are not listed, then we're sorry but we can't help you. Visit this page to view alternative transport options.
Useful Tips:
– You could book a Single with us and then another Single with another company.
– Consider changing your flight so you can take our service.
– Consider staying in a hotel overnight at Geneva Airport.
Please Note The Following Exceptions:
– On the 2nd & 10th December, we only have buses from Geneva Airport.
– On the 20th April, we only have buses to Geneva Airport.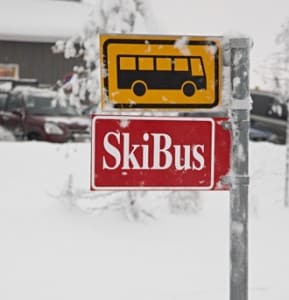 Our bus times work around the flight arrivals and departures so you never have to wait long. We have up to 8 buses per day on most Saturdays. The easiest way to see the times of our shared ski transfers is to enter your details into our Instant Quote box and continue through the booking process. The next page will show you a price breakdown, including any discounts. Once you enter your flight details, the nearest bus times will be displayed.
If your flight time is not listed, then we are sorry but we cannot help you. However, you could consider the following options:
– Try booking to Moutiers, which is the town along the valley floor from Aime. We may have a bus for you.
– You could change your flight to one that suits our bus times
– If you are arriving on a Friday / Saturday evening, you could stay in a hotel at Geneva Airport and then take our morning bus the next day. Just select "Hotel" for your Airline and Airport and the first flight arrival time listed to see our morning bus times.
– Remember, you could book a Single with us and another Single with another company.
– See which companies we recommend for when you cannot travel with us.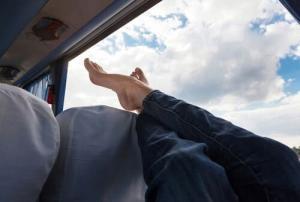 The transfer time between Geneva Airport and Aime usually is usually about 2 hours 30 minutes. This is an approximation as it can take shorter or longer depending on the conditions. We allow extra time when we think the traffic may be bad. With years of experience, we know how long to allow for the journey depending on the date and time of the transfer. Once you put your details into our online booking system, we will show you a list of available buses.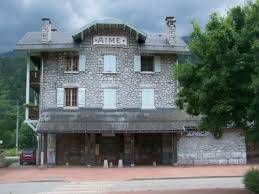 We will drop you at the main "Aime Gare Routiere". This is the bus station of Aime and you can see it in googlemaps. It is right next to the train station. It's quite small but it does get busy on Saturdays.
Our services will probably not be listed on the TV screens, so look out for a bus with "Ben's Bus – Geneva Airport" in the window or ask a driver for help.
From Aime you can make your way to many of the nearby ski resorts either by public transport or private taxi. Read the ONWARD TRANSPORT section on this page for more information on this.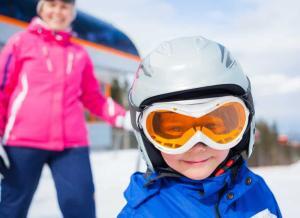 To read our policy on carrying children on our services between Geneva Airport and Aime, please visit our Childrens Page and expand the section GENEVA AIRPORT. We would advise reading this before booking your bus with us.
what happens if our flight is delayed?
Our Service
We have English speaking reps at the Airport and in resort to help you with your transfer.
We typically use larger vehicles which are more environmentally friendly.
We use experienced drivers who know the mountainous terrain.
We are a well established company who have been operating in the Alps for many years.
Our transfers from Geneva Airport may sometimes require a stop at Moutiers, where you may need to change over to another vehicle.  Our reps and / or drivers will help you with this changeover and we will try to keep this inconvenience to a minimum.
When you arrive at Aime you have a variety of transport options to get you to your final destination, including trains, taxis and public buses.
To see detailed information on these different options and some useful information about Aime, please visit our Aime page and expand one of the sections at the bottom of the page.
Don't Forget! Ben's Bus runs services from Geneva Airport to La Plagne so we may be able to take you all the way there!