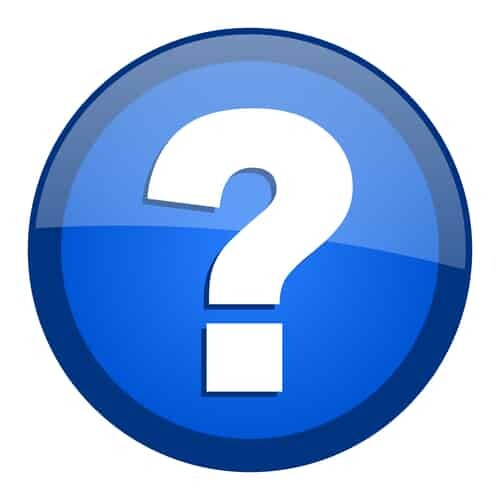 You will find below a list of the most commonly asked Geneva Airport Ski Transfer questions. 95% of questions we receive are answered on our website, so you may find the information you are looking for quicker by reading the appropriate section of this page or the correct page from the menu above.
Click this link if you wish to Book Now or receive an Instant Quote for your group.
Our routes out of Geneva Airport are operated by our franchisees, No Fuss Bus. If you need to speak to someone, then please email info@nofussbus.co.uk They will endeavour to answer your emails within 24 hours. For the company information and address of No Fuss Bus, please expand the section at the bottom of this page.