Please visit our COVID & SAFETY PAGE prior to your holiday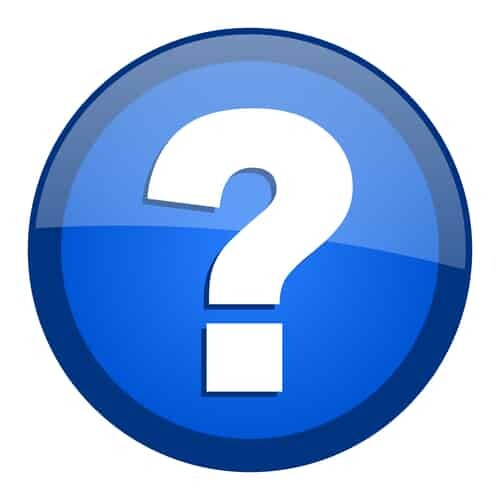 Below is a list of the most commonly asked questions about our service from Geneva Airport. 95% of questions we receive are answered on our website. It is usually quicker to read the appropriate section below, or select the correct page from our main menu above. If your question is not answered on our website, you can email us at geneva@bensbus.co.uk We aim to respond to all emails within 24 hours.
If you are travelling with us today, for urgent enquiries only, use the Contact Information on your eTickets.