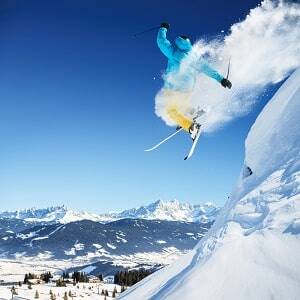 Transfers to Aime are available from 2 different airports with Ben's Bus. Our network includes buses from Geneva Airport to Aime and Grenoble Airport to Aime. We also have a service between Lyon Airport and Moutiers. which is the next town along the valley floor and easily accessible by train, bus and taxi. Click on a logo below to find out more about our shared shuttle services from your airport. If you are heading to La Plagne, we do offer direct Saturday services from Geneva to La Plagne.

AIRPORT TRANSFERS TO AIME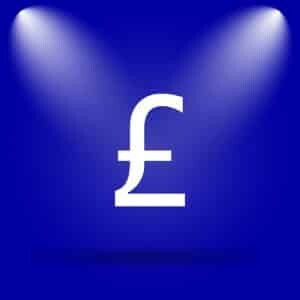 Our airport transfers to Aime operate on week-ends during the 2023 / 24 ski season. Our shared transfers operate from 2nd December 2023 – 20th April 2024, depending on which airport you use. We operate many shuttle buses each day and we generally transport passengers in large coaches, which means cheaper fares and less environmental impact. With our fantastic discounts for groups and Children, our prices start from £76pp Return.


BUS STATION IN AIME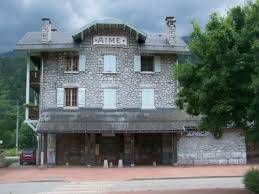 There is only one bus station in Aime, the "Aime Gare Routiere", which is directly outside the train station in the centre of Aime. See it in googlemaps. It is quite a small station with only about 5 bays, so it is very easy to find Ben's Bus. Please keep an eye on all buses coming into the station and ask the drivers if they are Ben's Bus for your airport. Our services may not be listed on the TV screens showing the arrivals and departures.
CLOSEST AIRPORT TO AIME
Aime is about a 2 hour 20 minute drive away from Geneva (133km), Grenoble (171km) & Lyon Airports (176km) and about 1 hour 20 minutes from Chambery Airport (100 km). The journey can take longer at certain times of day and during the school holidays, but we allow for this in our timetables.
When you arrive at Aime you have a variety of transport options to get you to your final destination. We have listed them below. We would also recommend contacting the Tourist Office of your resort to see what advice they can give you.
TRAIN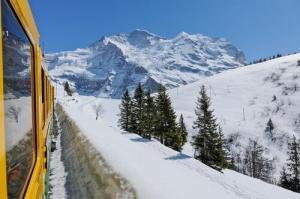 Aime train station actually shares the same building as the bus station, where we will drop you. It has eurostar, high speed trains (TGV) and regional trains passing through. From here you can make connections to get to many cities and towns. Check out the SNCF website for more train information.
PUBLIC BUS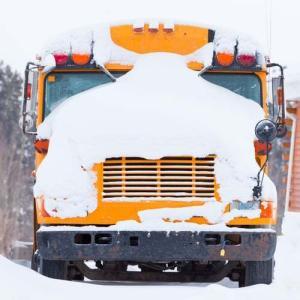 Aime is the main transport hub for the area. It has frequent services to most of the surrounding ski resorts at week-ends. However, the buses for Montchavin, Peisey, Vallandry, Nancroix and Les Coches seem to depart from Landry only, so we would recommend booking a taxi from Aime to these resorts. The Snowcarbon website has information about local buses, which can be bought via the Altibus website.
TAXI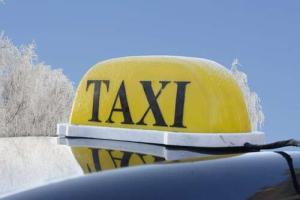 There are usually many taxis hanging around the bus station in Aime. However, we would always advise to book taxis in advance on Saturdays as they can be very busy on transfer day. Once you book our service to Aime, we will give you details about how to get a 10% discount off private transfers with our local taxi partners.
To La Plagne: Depending on the La Plagne resort you're going to, the journey takes about 50 mins and costs about 60€ for up to 4 people
To Les Coches: The 20km journey takes about 50 minutes and costs about 60€ for up to 4 people
To Plan Peisey: The 20km journey takes about 30 minutes and costs about 60€ for up to 4 people
To Peisey-Nancroix: The 21km journey takes about 40 minutes and costs about 60€ for up to 4 people
We've negotiated a 10% discount with our friends at AlloBK taxi for Ben's Bus customers travelling on from Aime. Their prices, with the 10% discount included, can be seen below:
USEFUL INFORMATION ABOUT AIME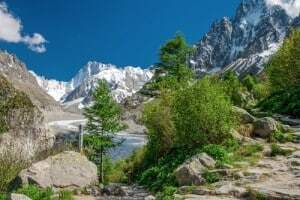 Aime is a small village of about 4,000 inhabitants situated on the Tarentaise valley floor, roughly half way between Moutiers and Bourg St Maurice. The main road that passes through it is the N90. It has a train and bus station, known as the Gare Routiere, and this serves as the main transport hub for Les Coches, Plan Peisey and all the La Plagne ski resorts. The Aime Tourist Office has more information about this as well as a list of local hotels, restaurants, taxi companies and points of interest.
BUS STATION
The bus station has a sheltered waiting area where you can buy drinks and snacks. During the winter it is open from 6.30am – 6.30pm on Saturdays and from 7.30am – 5.30pm on Sundays & weekdays. You can call them on +33(0)4 79 242 446.
Aime is the transport hub for the region and has excellent transport links to the surrounding ski resorts. The local buses are run mostly by Transavoie.
TOURIST OFFICE
The Aime Tourist Office is a short walk up the hill on the main road, the Avenue de Tarentaise, opposite the Mairie. Its phone number is +33 (0)4 79 55 67 00 .
AMENITIES
Aime has a few shops, supermarkets, cafes and restaurants. It also has a petrol station and a post office.
POLICE
The Gendarmerie can be found at 500, avenue de la Tarentaise 73210 Aime and can be contacted on +33 (0)4 79 55 61 17