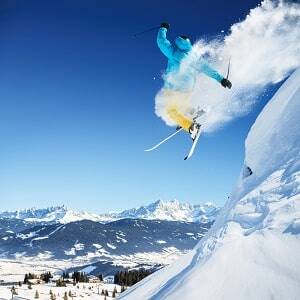 Ben's Bus operates a Lyon Airport to Aime ski transfer service on Saturdays during the 2020 / 2021 ski season, from the 6th March until the 3rd April. Aime is a village on the valley floor and the transport hub for all the La Plagne resorts as well as Landry, Peisey & Les Coches. The transport connections from Aime are very good and the public buses are very regular. The sections below will show you more exact information about our service as well as the different transport options available. These include taxis, private transfers & public buses. Ben's Bus customers get a 10% discount on our chosen taxi partner from Aime to the La Plagne resorts.

LYON TO AIME TRANSFERS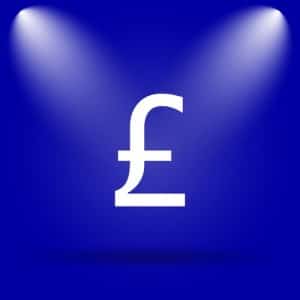 We pride ourselves on offering the cheapest shared transfers on the market whilst still offering a fantastic service. Our shuttle buses are regular and timely and on weekends we have many staff to help your journey from the airport or from the resort go as smoothly as possible. Our prices from Lyon Airport to Aime are £83pp Return, but with our group discounts, you could pay as little as £70pp. We also have discounts for children under 12 (10% off). Click this link if you wish to Book Now or receive an Instant Quote for your group. We cannot find a cheaper way of getting from Lyon St Exupery Airport (LYS) to Aime.
We also have shared transfers from Geneva Airport to Aime, Geneva to La Plagne & Grenoble Airport to Aime. More information can also be found on our Aime Airport Ski Transfers page.
Our shared ski transfers from Lyon Airport to Aime run on the following dates.
SATURDAYS: From the 6th March – 3rd April 2021
AT OTHER TIMES: You have the option of public transport, private transfers or a hire car. Visit this page of our website to see more details.
Please Note The Following Exceptions:
– On the 6th March we only have services from Lyon airport.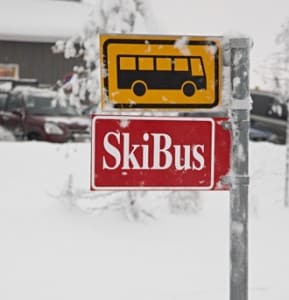 For accurate bus times, use our Online Booking Form and enter your dates, the route you are interested in and the number of Adults and Children in your group. The next page will ask for your flight details and the page will then refresh to show you our available buses.
If you arrive into Lyon too late on a Saturday evening for our last service, you could stay in one of the many hotels close to the Airport and take our Sunday morning service to your resort.
Remember, you could book a Single with us for one leg of your journey and travel the other way with another company. Visit this page of our website to see what public transport and private taxi options we recommend.
how long does the journey take?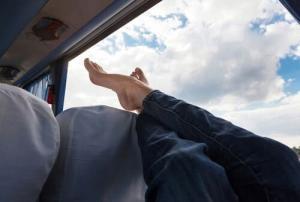 The distance between Lyon Airport and Aime is about 176 kilometres and the transfer time for this journey is between 2 hours 30 minutes & 3 hours, depending on the weather and traffic. These times are approximations. Please remember that expected journey times are difficult to predict in the mountains due to weather and traffic conditions.
We allow extra time for the journey when we know the traffic may be bad. With years of experience driving this route, we know how long the transfer time may be depending on the time and date of the transfer. Put your flight details into our booking system and we will show you a list of available bus times. We may ask you to change buses at Moutiers. Our reps or drivers will help you with this.
How to find our buses at Lyon Airport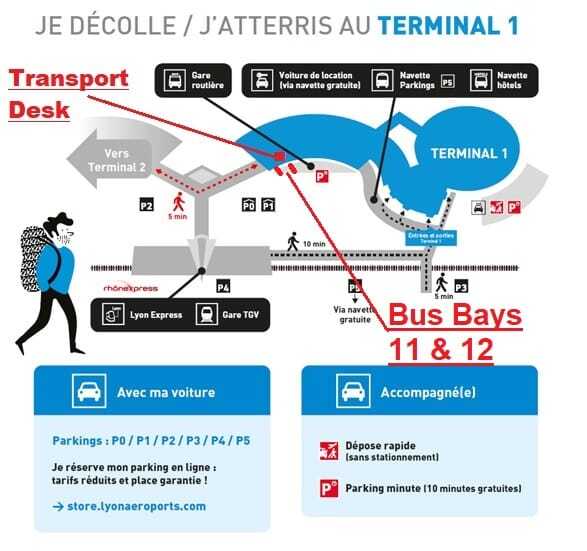 Our coaches to Aime depart from either Bus Bay 11 or 12 of the "Gare Routiere" on the Ground Floor of Terminal 1. On Saturdays, a uniformed Ben's Bus rep will there to assist you. On all other days, our drivers will help you but a Ben's Bus rep will be available to help you by telephone if needed. Our numbers will be on your eTicket once you book with us.
You can see a map of the Terminals here. To find out which Terminal your flight will arrive at, expand the section "AIRLINES OPERATING OUT OF LYON AIRPORT" on our Lyon Airport page.
where does the bus stop in aime?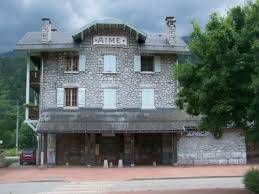 Our stop is the "Aime Gare Routiere" which is the bus and train station of Aime. You can see it in googlemaps. It's quite small but it does get busy on Saturdays. Our services may not be listed on the TV screens, so look out for a bus with "Ben's Bus – Lyon Airport" in the window or ask a driver for help.
From Aime you can make your own way to many of the nearby ski resorts either by public transport or private taxi. Read the "Onward Transport from Aime" section on this page for more information on this.
onward transport from aime
From Aime, you have various transport options to get you to your final destination, including trains, taxis and public buses.
To see more information on this, please visit our Aime page and expand the section at the bottom, ONWARD TRANSPORT FROM AIME. You can also find some useful information about Aime and the surrounding area in the other sections on this page.
what if our flight is delayed?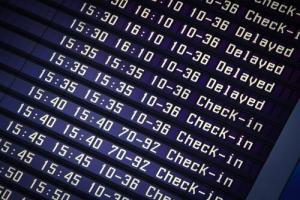 Our buses are timed to give our customers at least 45 minutes to pass through Passport Control, Customs and Baggage Reclaim.
We may be able to hold our bus back for up to 15 minutes in case you are delayed. After 15 minutes, our vehicle may have to leave. If you miss your transfer, we will put you on our next service, availability permitting, at no extra cost. We have many buses going back and forth each day and our staff are trained to do the very best by our customers to ensure their holiday starts off on the right note.
Our Service
We provide an emergency telephone number on your e-Ticket in case you need to contact us.

At week-ends, we have English speaking reps at the Airport and in resort to help you with your transfer.

We typically use larger vehicles which are more environmentally friendly.

We use experienced drivers who know the mountainous terrain.

We are a well established company who have been operating in the Alps for many years.