Please do tell us if you will not be travelling, even if you are not sure if you are entitled to a refund, so we can take you off our lists. Otherwise our team may call you which may disturb you (and it may be very early in the morning!) and may cause delays to our other passengers.
I UPGRADED TO BEN'S BUS PLUS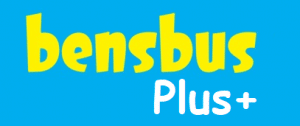 Your eTicket will tell you if you upgraded to Ben's Bus Plus. If you did, you can cancel your booking and receive a 100% Refund on the cost of your transfer, provided we are told before 1pm, 5 days before your first transfer date. The cost of the upgrade is not refundable. To enquire about cancelling, please forward the eTicket email (you can resend your eTicket to yourself here) with an explanation of your request to ben@bensbus.co.uk
I DID NOT UPGRADE TO BEN'S BUS PLUS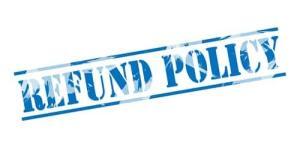 If you did NOT upgrade to Ben's Bus Plus, our Conditions of Sale allow you to cancel your booking at a cost of £15pp, up to 3 weeks before your first transfer date. After that point, we may not be able to refund you anything.
To enquire about cancelling your booking, please forward the eTicket email (you can resend your eTicket to yourself here) with an explanation of your request to ben@bensbus.co.uk