La Rosiere Airport Transfers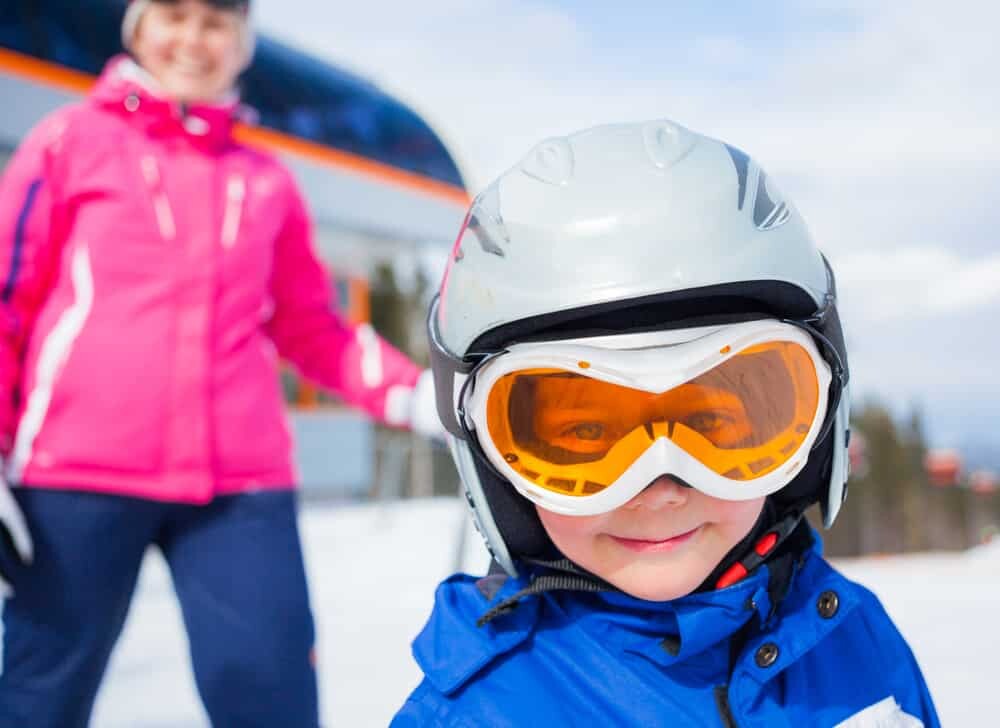 We do not run La Rosiere Airport Transfers from either Geneva, Lyon or Grenoble Airports. However, all our services do stop at Bourg St Maurice and from there it is a relatively short ride up to La Rosiere.
La Rosiere is a predominantly family resort sitting at 1850m. It is linked with La Thuile in Italy via the Little St Bernard Pass and has around 150km of pistes.  It has a good range of accommodation and facilities, especially for young families.


AIRPORT TRANSFERS TO LA ROSIERE
Please click on this link to find out more about our service from Geneva Airport to Bourg St Maurice and the onward travel options to La Rosiere
Please click on this link to find out more about our service from Grenoble Airport to Bourg St Maurice and the onward travel options to La Rosiere
Please click on this link to find out more about our service from Lyon Airport to Bourg St Maurice and the onward travel options to La Rosiere
For more information about La Rosiere, please visit the La Rosiere Tourist Office website