La Tania Airport Transfers
We do not run La Tania Airport Transfers from Geneva, Grenoble, Lyon or Chambery Airports. However, all our services do stop at Moutiers and from there it is a very short ride up to La Tania.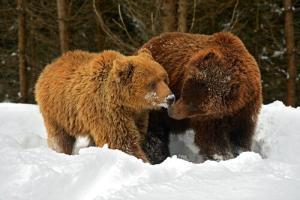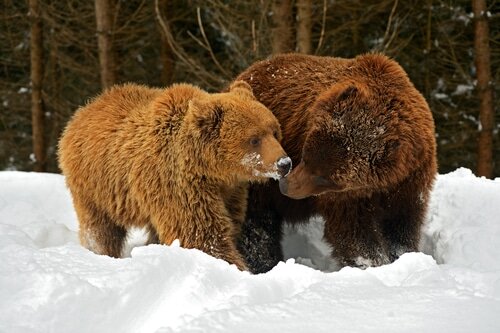 La Tania was built upon an old hamlet called La Tagna, which apparently means "the bears dwelling" in ancient dialect. After the bears kindly agreed to leave, the locals re-built it to house journalists for the 1990 Winter Olympic Games in Albertville. It is situated half way between Courchevel and Meribel and is quite low down the valley at 1400m. As purpose built resorts go, it is not too bad looking and is certainly a cheaper option that it's higher 3 Valley neighbours.


AIRPORT TRANSFERS TO LA TANIA
Please click on this link to find out more about our service from Geneva Airport to Moutiers and the onward travel options to La Tania
Please click on this link to find out more about our service from Grenoble Airport to Moutiers and the onward travel options to La Tania
Please click on this link to find out more about our service from Lyon Airport to Moutiers and the onward travel options to La Tania
For more information about La Tania, please visit the La Tania Tourist Office website