Val d'Isere Airport Ski Transfers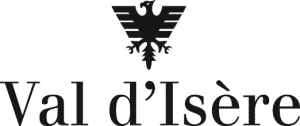 Ben's Bus operates cheap Val d'Isere airport ski transfers from 3 different airports in France and Switzerland. Our network covers shared transfers from Geneva Airport to Val d'Isere, Grenoble Airport to Val d'Isere and Lyon Airport to Val d'Isere. Scroll down this page for more information about our service. Alternatively, click on your airport logo below so we can direct you to our webpage dedicated to your route.
DATES & PRICES OF OUR VAL D'ISERE AIRPORT TRANSFERS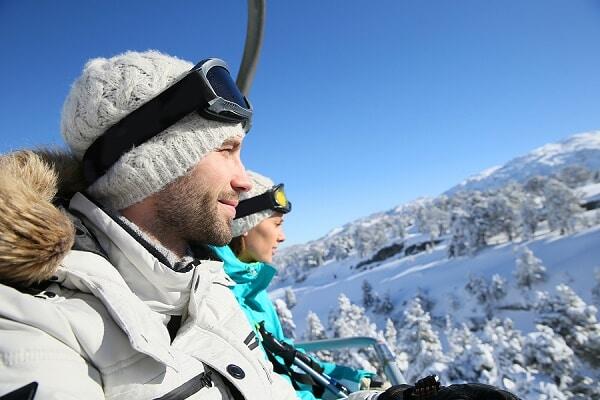 Ben's Bus offers low cost Val d'Isere Airport ski transfers on Saturdays and Sundays (and Fridays from Lyon Airport) throughout the 2016 / 2017 ski season. We also have some special weekday Christmas & New Year buses. Depending on which airport you are flying into, our service starts on the 3rd December 2016 and finishes on the 22nd April 2017. We have many airport shuttles going back and forth each day, so you don't have to wait long for our buses. Our prices start from only £66.25pp Return and we have some really good discounts for groups and children. Click this link to Book Now or receive an Instant Quote. All our discounts will be applied automatically. The proceeding pages will show the bus times that we have available.
WHICH AIRPORT IS THE BEST OPTION FOR VAL D'ISERE TRANSFERS?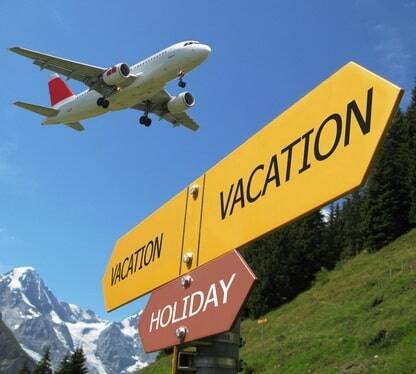 Val d'Isere is pretty much at the end of the Tarentaise valley road, so be prepared for one of the longest transfer times of the French ski resorts. Of course the journey depends on the traffic and weather conditions. Another factor is whether you are going during the school holidays, when the roads leading up to Val d'Isere can be very busy. We allow extra time when we know the traffic may be bad. Chambery is the closest airport but with limited flights, most people choose Geneva, Lyon or Grenoble Airports. They have more regular flights to more destinations. For transfers from Bourg St Maurice train station, we'd recommend the local Val d'Isere public buses or a taxi.
– Geneva airport (GVA) is 180km (112 miles) from Val d'Isere and the transfer time is 3 hours 20 minutes to 3 hrs 50 mins.
Our Geneva Airport page has information about the airport itself. Alternatively, take a look at the official Geneva Airport website
– Lyon airport (LYS) is 221km (137 miles) from Val d'Isere and the transfer time is 3 hours 40 minutes to 4 hours.
Our Lyon Airport page shows all the airlines that you can fly with into Lyon. Alternatively, visit the Lyon Airport website
– Grenoble airport (GNB) is 210km (130 miles) from Val d'Isere and the transfer time is 3 hours 35 minutes to 4 hours.
Our Grenoble Airport page shows all the flights into Grenoble. Alternatively, visit the Grenoble Airport website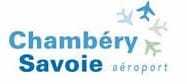 – Chambery airport (CMF) is 144km from Val d'Isere. The transfer time is about 2 – 3 hours.
WHERE IS THE BUS STOP IN VAL D'ISERE?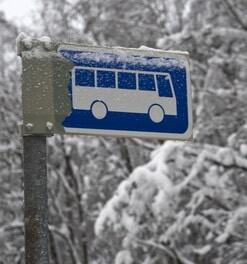 All our services from all our airports can drop you and pick you up from either of our two bus stops in Val d'Isere. The two stops are the main bus station, the "Val d'Isere Gare Routiere" or the La Daille area, which is a few kilometres before the entrance to the main resort. There are regular, free resort shuttle "Navettes" which circulate the resort and can take you onto your accommodation from our bus stops. The interactive map or Val d'Isere can help you find your accommodation.
– The Main Bus Station in the centre of town can get quite busy on a Saturday, so please do keep an eye out for our airport shuttle bus. The GPS coordinates are 45°27'01.2″N 6°58'37.2″E and you can see it on google maps here.
– The La Daille Bus Stop is on the side of the road heading out of resort, just past the building with the sign "Hotel, Restaurant, Pizzeria". The bus stop has the words "ARRET, LIGNES REGULIERES". The GPS coordinates are 45°27'43.2″N 6°57'52.9″E and you can see it on google maps here.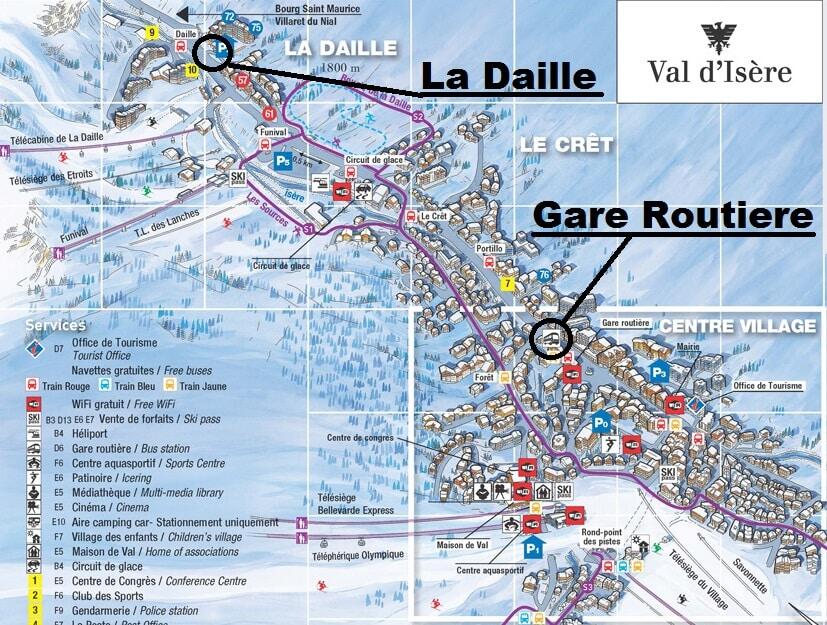 VAL D'ISERE SKI RESORT

Val d'Isere is a world famous destination and rightly so. It has everything you could wish for in a ski resort. Fantastic facilities, a modern lift system, beautiful architecture and of course, amazing skiing. It sits at an altitude of 1800m on the border of the Vanoise National Park – and Italy. It is part of the fantastic Espace Killy ski area which offers some of the best skiing in the world. The area covers over 300km of marked runs, serviced by 88 ski lifts. It has 27 black runs, 40 reds, 66 blues, 23 greens and access to 2 glaciers, so your holiday is snow-sure. It has a wide range of accommodations and hotels and plenty of great bars, restaurants, cafes and spas. The new sports & leisure complex is open to the public and is one of the best in the Alps. The only downside of Val d'Isere – the prices! Be prepared as it is an expensive ski resort.
VAL D'ISERE  TRANSPORT, TOURISM & WEATHER INFORMATION

– We believe we offer the cheapest Val d'Isere Airport Ski Transfers from Grenoble, Geneva and Lyon Airports.
– Explore the Val d'Isere Tourist Office website to discover in-depth information about Val d'Isere
– The Bus Station run a luggage storage facility. More details can be found on our Baggage Store page
– The Ski Nets site, Valdinet has a good guide to most transport options. www.skivaldisere.com is an impartial website run by a local offering advice for everything you need to know about Val d'Isere. www.justvaldisere.com is another very good impartial website offering tips and information on Val d'Isere
– For a decent weather forecast, the snowforecast website is well trusted by skiers
– For up to date traffic reports on the roads around Val d'Isere, check out the French government website Bison Fute
ACCOMMODATION IN VAL D'ISERE

Fish&Pips offers catered and self-catered skiing holidays in Val d'Isere. A small and friendly ski chalet company delivering award-winning cuisine in comfortable chalets only metres from the piste.