Grenoble Airport to Sainte Foy transfers
TRANSFERS FROM GRENOBLE AIRPORT TO SAINTE FOY WITH BEN'S BUS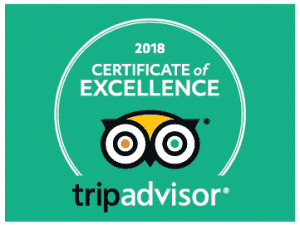 Ben's Bus operates shared transfers from Grenoble Airport to Sainte Foy on Saturdays and Sunday mornings throughout the 2017 / 2018 ski season. We've been running low cost airport transfers to the French Alps for 11 years now. Each year we transport more passengers and expand our network. Our other routes include shuttles from Lyon Airport to Sainte Foy & Geneva Airport to Sainte Foy. We pride ourselves on offering the cheapest ski transfers on the market whilst still providing a fantastic service. Our transfers are regular and timely and we have many staff to ensure you have a smooth journey. We generally use large coaches which reduces your environmental impact and carbon footprint.
Please note the section at the bottom of this page about the difference between Sainte Foy Village and Sainte Foy Station!
HOW MUCH DOES A SHARED TRANSFER FROM GRENOBLE AIRPORT TO SAINTE FOY COST?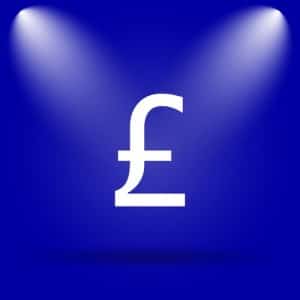 A cheap ski transfer from Grenoble Airport (GNB) to Sainte Foy with Ben's Bus on Saturdays will cost you £85.50pp Return. With some great discounts for groups, you could pay as little as £71.25pp Return. A single starts at just £39pp. If you are travelling with children under 12, they will receive a 10% discount. Get an Instant Quote for your group in seconds or expand the PRICES Section below to see more details. We're sure you won't find a cheaper way of getting from Grenoble Airport to Sainte Foy.
HOW LONG DOES THE JOURNEY FROM GRENOBLE AIRPORT TO SAINTE FOY TAKE?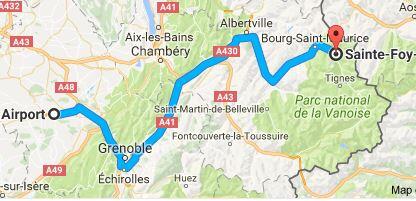 The transfer time from Grenoble Airport to Sainte Foy is about 3 hours 10 minutes, depending on the date, time of day, weather and traffic conditions. We allow more time for the journey when we know traffic may be bad. The distance from Grenoble Airport to Sainte Foy is 190 km. We have up to 6 buses going back and forth each Saturday and 1 Sunday morning service. Visit the section "BUS TIMES" below to find more details on this. The route our vehicles usually take is the A43 (E70) motorway to Albertville, then the N90 national road to Bourg St Maurice before climbing the D902 to Sainte Foy.
WHERE IS THE BUS STOP IN SAINTE FOY?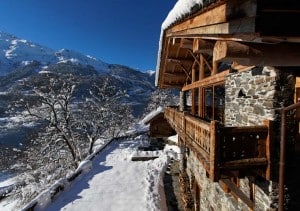 IMPORTANT – PLEASE READ: Ben's Bus reps will greet you at Grenoble Airport. Our bus will drop you and pick you up from the bus stop opposite the Hotel Monal in St Foy Village. This is the town on the main road between Bourg St Maurice and Tignes / Val d'Isere. There is a purpose built ski resort, "St Foy Station" which is not on the main road and we do not stop there. If you are staying in St Foy Station, you would need to arrange onward transport, in advance, from our stop in St Foy village to St Foy Station. The St Foy Tourist Office can help you with this.
USEFUL INFORMATION ABOUT SAINTE FOY AND GRENOBLE AIRPORT

For in-depth information about Sainte Foy, explore the St Foy Tourist Office website

For a decent snow reports, the snowforecast website seems pretty good. For live webcams, try the excellent Sainte Foy webcams

We have more information on our Sainte Foy Airport Transfer page, our Grenoble Airport FAQ page or our Grenoble Airport page.