HOW WILL BREXIT AFFECT ME IF I WANT TO GO SKIING IN FRANCE?
Thinking about skiing in France in the 2021 / 2022 season but worried about what paperwork you will need? There have been a few changes due to Brexit, so it's understandable if you're confused. We've been keeping a close eye on things and have summarised what we've learnt below.
Our blog post about entry requirements for Switzerland and France is also quite useful.
Our page dedicated to Coronavirus and Safety explains what you can do to help everyone stay safe whilst on our ski transfer buses and on holiday.
Read about our Refund Policy and how upgrading to Ben's Bus Plus gives you the peace of mind everyone is looking for.

WHICH AIRPORT ARE YOU FLYING INTO?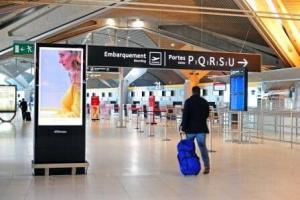 If you are flying into Grenoble Airport or Lyon Airport, and skiing in France, then you only need to worry about what France asks of you. You'll either need to be fully vaccinated or have a negative test. Regardless of where you are coming from, you will need to fill in the Declaration sur l'honneur form.
If you are flying into Geneva Airport, then you also need to consider what the Swiss ask of you. If you are fully vaccinated and have tickets booked to transit straight to France, you should be ok. All the ski resorts we cover are in regions in France so you need to ensure your comply with the French rules. You will need to fill in an entry form before landing at Geneva Airport.
I AM BRITISH AND COMING IN FROM THE UK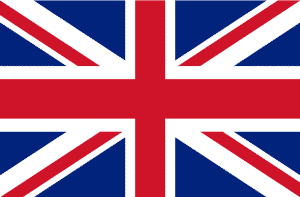 Brexit hasn't had much impact on Brits holidaying in France. However, since the UK's departure from the EU, British nationals are required to have at least 6 months validity on their passport. Use the Government's passport validity tool to be sure. Ensure you have adequate health insurance and/or check your E111 is still valid. You can find more up to date info, including about Covid-19 on the UK FCO page for France or the French Ministry of Foreign Affairs website. The Ambassador's website has regular updates with the latest news.
The information above is intended as a guide only. Ben's Bus cannot be held responsible for inaccurate or out of date information. To be certain of the current laws, guidelines and entry requirements, you should visit the official Government websites. This page was last updated on the 26th Nov 2021.
–          –          –          –          –            –          –          –          –          –            –          –          –          –          –            –          –          –