NEWS UPDATE!! This BBC article explains how, from the 15th December, travellers can pay for their own test (costing between £65 – £120) upon their return to the UK. If the test is negative, the Quarantine period is reduced from 14 days to 5 days! Read more on our latest blog post.
The information below is intended as a guide only. Ben's Bus cannot be held responsible for inaccurate or out of date information. To be certain of the current laws, guidelines and entry requirements, you should visit the official Government websites. This page was last updated on the 24th Nov 2020.
A GUIDE TO TRAVELLING TO SWITZERLAND, FRANCE AND BACK TO THE UK IN THE COVID ERA
Heading to the French Alps? Confused by all the different quarantine rules? Which country's rules do you need to follow? What if you're flying into Geneva Airport in Switzerland, but then heading to France to ski in Val Thorens, Tignes, or Val d'Isere? We've tried to make sense of it all.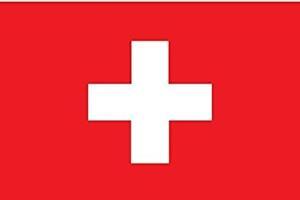 SWITZERLAND: As we understand it, you can fly into / out of Geneva Airport and transit to / from a neighbouring country (i.e. France) with no problem, provided the region in France is not on the Swiss Federal Office of Public Health's naughty list. All Ben's Bus ski resorts are in regions that are not currently on this list, which is good. However, you are strongly advised to have onward transport to your final destination booked in advance and you should know the rules of the country of your final destination. The UK FCO page for Switzerland is a useful resource for British citizens.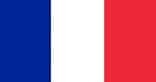 FRANCE: As we understand it, you can currently travel to France without any restrictions if you are arriving from the UK, Switzerland or any EU Member State. The other countries on this Exemption List can be found on the French Ministry of Foreign Affairs website. This site also has information on what documents you may need to enter France. The UK FCO page for France is a useful source of information for British citizens.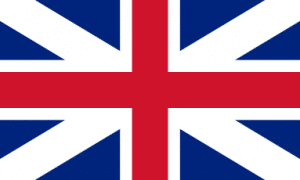 UK: From the 2nd December, travel restrictions from the UK will be lifted and you will be able to travel abroad for holidays. Before you return, you may need to complete a Passenger Locator Form. France is currently NOT on the exemption list so you are required to self-isolate for 14 days upon entering the UK. However, France may be put back on the exemption list before you travel. Please also read the NEWS UPDATE at the top of this page about the new rules if you self-test upon your return.
–          –          –          –          –            –          –          –          –          –            –          –          –          –          –            –          –          –