SAFETY ON BEN'S BUS SKI TRANSFERS
The safety of our customers and staff is always our top priority. We only work with established, reputable, local coach companies. We have an excellent safety record and any reports of infringements are acted upon immediately at Director level.
We are grateful to the kind people who reviewed our handling of the closure of the resorts last year on Trip Advisor and facebook.
Preparations to be as COVID-secure as we reasonably can be are already underway. You can help us by reading all the sections below before you book, before you travel and whilst on holiday. Visit our blog post to read the current advice and guidelines on travelling to Switzerland and France.
BEN'S BUS PLUS REFUND GUARANTEE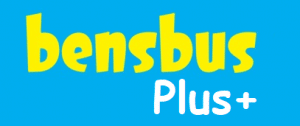 Upgrading to Ben's Bus Plus at a cost of 10% of your Ticket price offers you the Peace of Mind of a 100% Refund of your Ticket price in case you need to cancel. You'll also get free, unlimited changes to your booking (any fare differences are payable). These special cancellation and changes terms are valid up to 1pm, 3 days before your first transfer.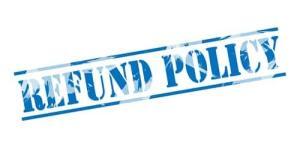 If you don't upgrade, we'll charge a £15pp admin fee if you cancel your booking up to 3 weeks before your transfer. If we are given less than 3 weeks notice, no refund will be given. Changes are available up to 1pm the day before your transfer but at a cost of £5pp (up to a maximum of £20). Consult our Conditions of Sale for more details.
PLEASE HELP US BY BOOKING AS A GROUP IF YOU CAN, SO WE KNOW YOU CAN SIT TOGETHER