Val Thorens Airport Ski Transfers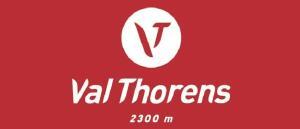 Ben's Bus operates cheap Val Thorens airport ski transfers from 3 different airports in France and Switzerland. Our network includes shared transfers from Geneva Airport to Val Thorens, Grenoble Airport to Val Thorens and Lyon Airport to Val Thorens. Scroll down this page for more information about our service. Alternatively, click on your airport logo below so we can direct you to our webpage dedicated to your route.
DATES & PRICES OF OUR VAL THORENS AIRPORT SKI TRANSFERS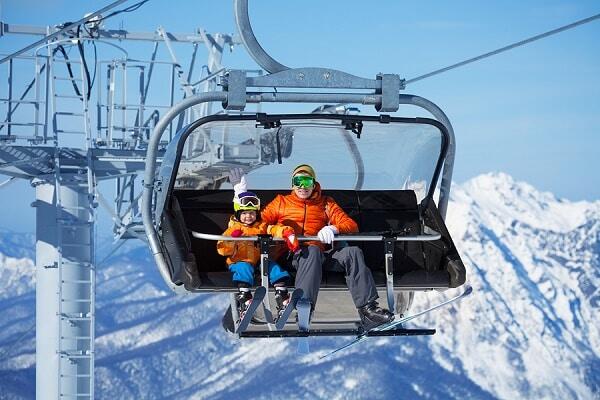 Ben's Bus offers low cost Val Thorens airport ski transfers on Saturdays and Sundays (and Fridays from Lyon Airport) throughout the 2016 / 2017 ski season. We also have some special weekday Christmas & New Year buses. Depending on which airport you are flying into, our service starts on the 3rd December 2016 and finishes on the 22nd April 2017. We have many airport shuttles going back and forth each day, so you don't have to wait long for our buses. Our prices start from only £69.50pp Return and we have some really good discounts for groups and children. Click this link to Book Now or receive an Instant Quote. All our discounts will be applied automatically. The proceeding pages will show the bus times that we have available.
WHICH AIRPORT IS BEST FOR VAL THORENS?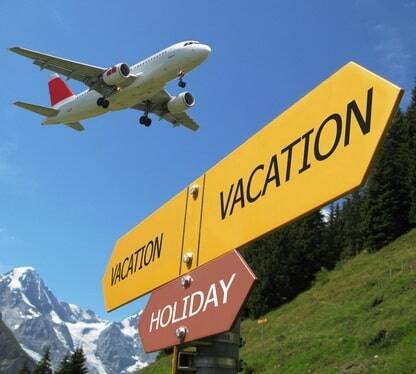 Val Thorens is at the end the Belleville valley road, the D117, which starts down at Moutiers. The transfer time is therefore less than other large French ski resorts. Of course, the journey depends on the traffic and the weather. If you are travelling during the school holidays, the roads up to Val Thorens can be very busy, so the journey can take longer. We allow extra time when we know the traffic may be bad. Chambery is the closest airport but it has a limited selection of flights. As a result, most people choose to fly into Geneva, Lyon or Grenoble. These airports have more regular flights to more destinations. For transfers from the train station, we'd recommend the local public buses.
– Geneva Airport (GVA) is 155 km (96 miles) from Val Thorens. The transfer time is between 3 hours 10 minutes – 3 hrs 40 mins.
Our Geneva Airport page has information about the airport itself. Alternatively, take a look at the official Geneva Airport website
– Lyon Airport (LYS) is 199 km (123 miles) from Val Thorens. The transfer time is between 3 hours 20 minutes – 3 hrs 50 mins.
Our Lyon Airport page shows all the airlines that you can fly with into Lyon. Alternatively, visit the Lyon Airport website
– Grenoble Airport (GNB) is 187 km (116 miles) from Val Thorens. The transfer time is about 3 hours 15 minutes – 3 hrs 45 mins.
Our Grenoble Airport page shows all the flights into Grenoble. Alternatively, visit the Grenoble Airport website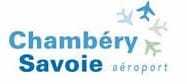 – Chambery airport (CMF) is 122 km from Val Thorens. The transfer time is about 2-3 hours.
WHERE IS THE BUS STOP IN VAL THORENS?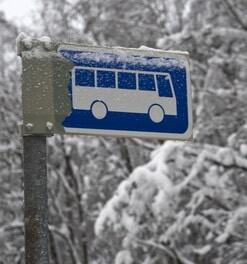 We can drop you off at or pick you up from the main bus station, the "Val Thorens Gare Routiere" or the Val Thorens UCPA centre. From the Gare Routiere, you can take the free in-resort shuttle buses to get to your accommodation. The shuttle buses can also take you from the UCPA centre to the main resort.
VAL THORENS SKI RESORT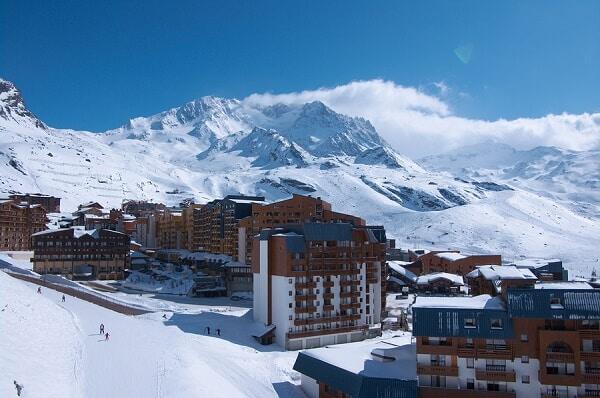 Val Thorens sits at an altitude of 2300m, making it the highest ski resort in Europe. It's known for its party atmosphere and because of this, it's very popular with young groups. It has a great selection of bars, nightclubs and restaurants. Constructed in the 1960's as a purpose built resort, there are some new and renovated developments which have made it much more attractive. It is part of the 3 Valleys ski area which offers over 600km of marked runs, serviced by 200 ski lifts. It has 49 black runs, 175 reds, 207 blues and 66 greens. If you have a 3 valley ski pass, you will get access to 2 glaciers, ensuring your ski holiday is snow-sure.
VAL THORENS WEATHER, TRANSPORT & TOURIST INFORMATION
– We believe we offer the cheapest Val Thorens Airport Ski Transfers from Grenoble, Geneva and Lyon Airports.
– For Tourist Information about Val Thorens, please visit the Val Thorens Tourist Office website
– The Val Thorens Tourist Office run a luggage storage facility at the Sports Centre. More details can be found on our Baggage Store page
– The Ski Nets site, Valthonet, is very good, as is Val Thorens Guide website
– For a decent weather forecast, the snowforecast website seems like it is well trusted by skiers
– For up to date traffic reports on the roads around Val Thorens, check out the French government website Bison Fute
Accommodation in Val Thorens
If you are looking for accommodation in Val Thorens try SkiGB.com. Their extensive website has the most up to date news and information about Val Thorens. They also specialises in finding the right accommodation for their visitors.