Posted 27th July 2020
BOOK EARLY AND BEN'S BUS WILL GIVE EVEN MORE TO CHARITY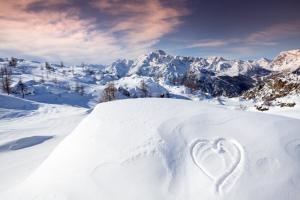 Our routes will go online really soon. We'll launch our routes one by one. Our Lyon Airport routes will hopefully go live later today (27th July). Then our Grenoble Airport to the Tarentaise resorts will go live, followed by our Geneva Airport routes and finally, by the middle of August, our Grenoble Airport to Alpe d'Huez and Les Deux Alpes route will be on sale.
We're not offering early bird discounts because we have already reduced most of our prices and extended our child discount scheme. Instead we're trying to help stop the spread of all diseases in the world's poorest countries. WaterAid promotes access to clean drinking water and improved sanitation standards. You can't wash your hands if you don't have clean water!
HOW IT WORKS
For a few years now, when our customers book a ski transfer, they have had the option to add 25p to their booking, all of which goes directly to charity. Ben's Bus then matches that 25p, so in total, together, we give 50p to charity. You can see where this money goes on our Charity page.
We're continuing with this scheme but this year, if you book before the 31st August 2020, we'll donate an additional 50p. That means Ben's Bus will give a total of 75p to charity. This extra 50p will go entirely to WaterAid.
To all of our lovely customers who opt into this scheme – thank you!
 –          –          –          –          –            –          –          –          –          –            –          –          –          –          –            –          –          –