Posted 27th August 2019
WEEKDAY AND WEEK-END TRANSFERS FROM LYON AIRPORT TO LES 2 ALPES AND ALPE D'HUEZ
Following the success of our shared transfer service from Grenoble Airport to Alpe d'Huez and Grenoble Airport to Les Deux Alpes, we're delighted to launch our new route from Lyon Airport to both resorts. Although Grenoble Airport remains the closest airport, with a transfer time of only 1 hour 45 minutes, Lyon St Exupery is also quite close, with an average transfer time of about 2 hours 30 minutes. That's why we've started this route, to give our customers more choice and flexibility in choosing their holiday travel plans.
LYON AIRPORT TO ALPE D'HUEZ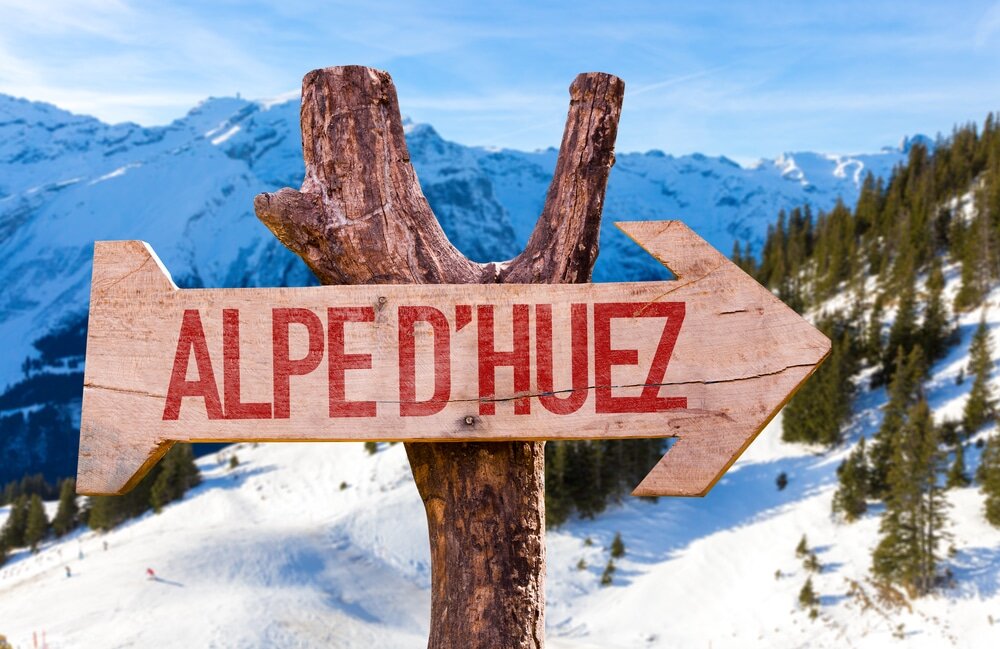 Alpe d'Huez is a great all-round resort, suitable for families, young groups, beginners and experts alike. Our new Lyon Airport to Alpe d'Huez service operates from the 14th December 2019 until the 18th April 2020, almost every day of the week. Our prices are £63pp Return and £35pp Single. Groups of 8 or more get one seat for free and Children get a 10% discount. Lyon Airport is a much larger airport than Grenoble, with more flights from more UK, European and Worldwide destinations.
LYON AIRPORT TO LES DEUX ALPES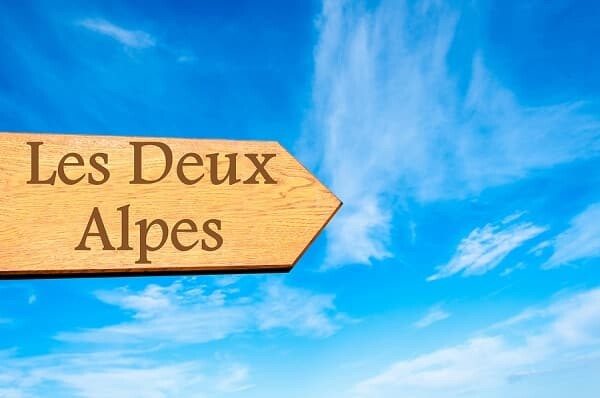 Les Deux Alpes benefits from having the largest skiable glacier in Europe. This stretches the ski season out much further than other resorts. It's very popular with young groups as it has a legendary nightlife. Lyon Airport has loads of weekday and Sunday flights and with our regular Lyon Airport to Les Deux Alpes Transfer service running throughout the week, it makes it a perfect short break destination. Our transfers cost £63pp Return, £35pp Single, with discounts for groups and children.
– – – – – – – – – – – – – – – –