Posted 24th July 2019
GRENOBLE and LYON AIRPORT 2019 / 2020 SHARED SKI TRANSFERS NOW ON SALE!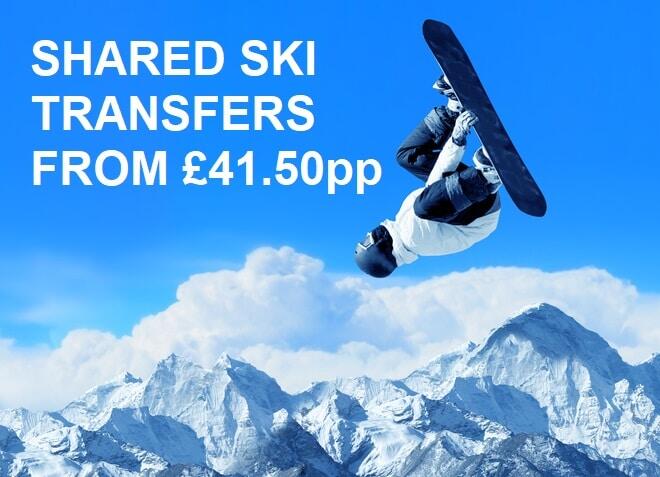 We've been working hard over the summer to get our winter ski season transfer tickets on sale. We understand many of our customers want to get their cheap flights booked early but they want to know what time their transfer will leave first. So we've launched our sales much earlier this year.
You can now book to any of the resorts that we cover from Grenoble Airport or Lyon Airport via our Instant Quote box. Just fill in where you're going, on what dates and how many people are travelling and you'll get a quote in seconds. The following pages will then show all the flights on those dates and our corresponding bus times.
We've maintained our really low prices to all our resorts so we're sure our transfers are the cheapest around. From Lyon Airport, we have slashed our prices by a massive 15%! See our Prices Page for a full list.
The lists of resorts we cover can be seen below. To find more details about what we offer to each resort, please visit our Grenoble Airport page or Lyon Airport page and then select the resort you are interested in.
Our dates of operations, depending on the route you are travelling on, are 7th December 2019 to the 18th April 2020.  Our 2019 / 2020 Shared Transfers from Geneva Airport will go on sale in early August.
– – – – – – – – – – – – – – – –