BEN'S BUS GRENOBLE AND LYON AIRPORT REVIEWS EARN 4.5 STARS!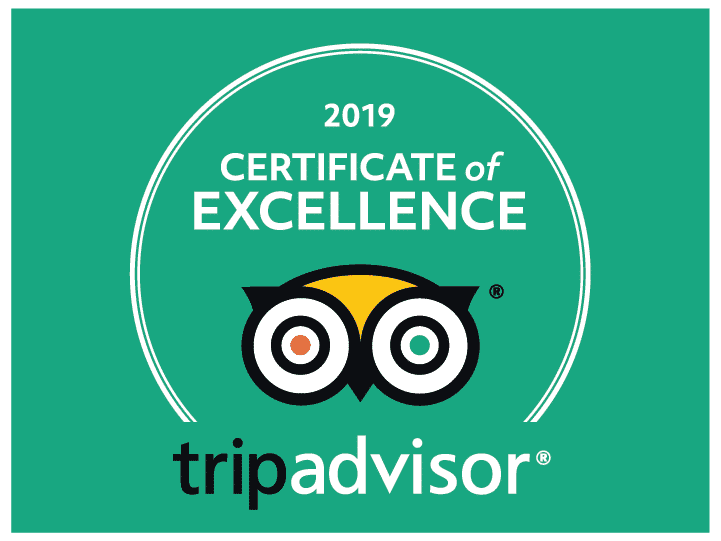 Posted 24th May 2019

We are honoured to announce that Trip Advisor has just awarded our Grenoble and Lyon Airport Transfer Routes a Certificate of Excellence for the 2nd year running!
Everyone at Ben's Bus is humbled and grateful to those kind people who took the time to write a review about us. We're delighted we continue to exceed expectations. Rest assured, we'll be working hard to make sure we continue to earn such high ratings for the 2019 / 2020 ski season.
To see what the travel community thinks about us, visit our Trip Advisor page. Or find out why more than 400 people rate us as "Excellent" on Trust Pilot.
We'll be updating our website with information about next season as soon as we have it available. In the meantime, feel free to browse our website, select your airport from our Airports page or your ski resort from our Ski Resorts page to see what we have available.

Thank you again to all our lovely customers who reviewed us and we look forward to seeing you again next season.
– – – – – – – – – – – – – – – –