NEW BEN'S BUS INSTAGRAM ACCOUNT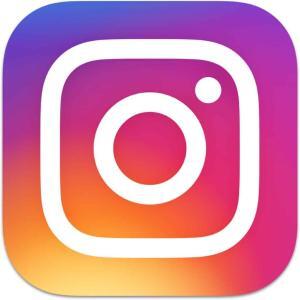 Finally we at Ben's Bus have dragged our feet over to Instagram. Late to the party, we know, but in true après ski style we'll double down and catch up!
Our first Instagram post captures the opening day conditions in Val Thorens yesterday. Snowy peaks, blue skies and the calmness before the season properly kicks in. Shout out to @issie_brown for this great pic.
Follow us on Instagram to get up up to date pictures of your ski resort and the conditions throughout the season.
Posted 25th November 2018
–          –          –          –          –            –          –          –          –          –            –          –          –          –          –            –