Posted 23rd May 2018
UPDATE TO OUR PRIVACY POLICY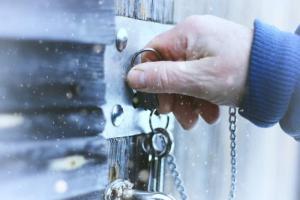 In order that we are compliant with the new General Data Protection Regulation, we have updated our Privacy Policy and you can see it here.
We will be sending out an email to all customers who have signed up to our mailing list and whose consent cannot be proved, asking them to opt-in to our marketing emails. Please ensure you check your spam and promotional folders and click the button in the email to "opt in". This will mean you don't miss out on news about our services, including new routes and special discounts that we may offer. If you have already explicitly given us consent to be on our marketing email list, we shall not be contacting you to "opt in".
If you would like to sign up to our mailing list, you can do so via our Contact Us page.
Thank you.
–          –          –          –          –            –          –          –          –          –            –          –          –          –          –            –